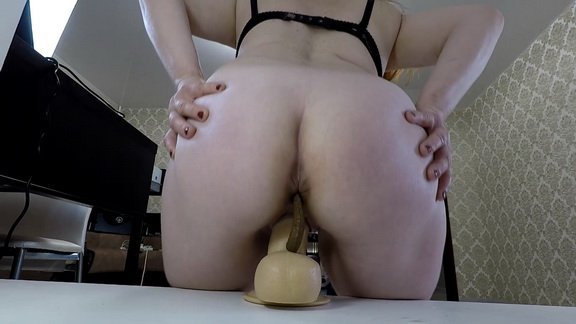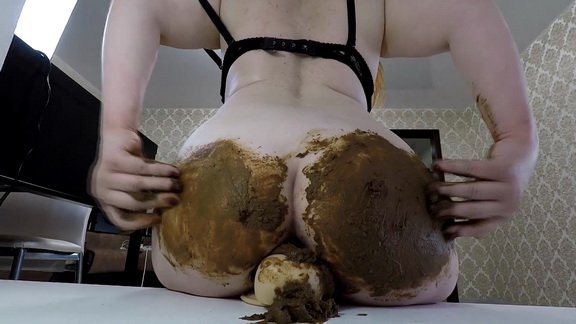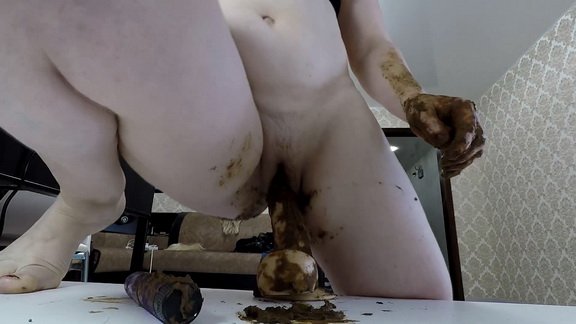 It's been a hard day's hun? Hope I can interest you in a naughty show…

You're allowed to watch, but you're not allowed to touch!

Look how my plump pussy swallows that horny dick all the way down…
I fuck my hungry pussy while I poop all over ypur dick, man, and keep fucking my pussy until my ass gets dirty… I catch my breath and taunt you–I bet you enjoyed that, didn't you? You like how dirty my ass? I touch my broken ass and rub my fingers along the length of my load Do you wanna fuck my shitpile, baby?

Ok, i keep fucking my shitty ass with dildo. So horny. Go on, stick your dick in my shitty ass, and fuck it, yeah…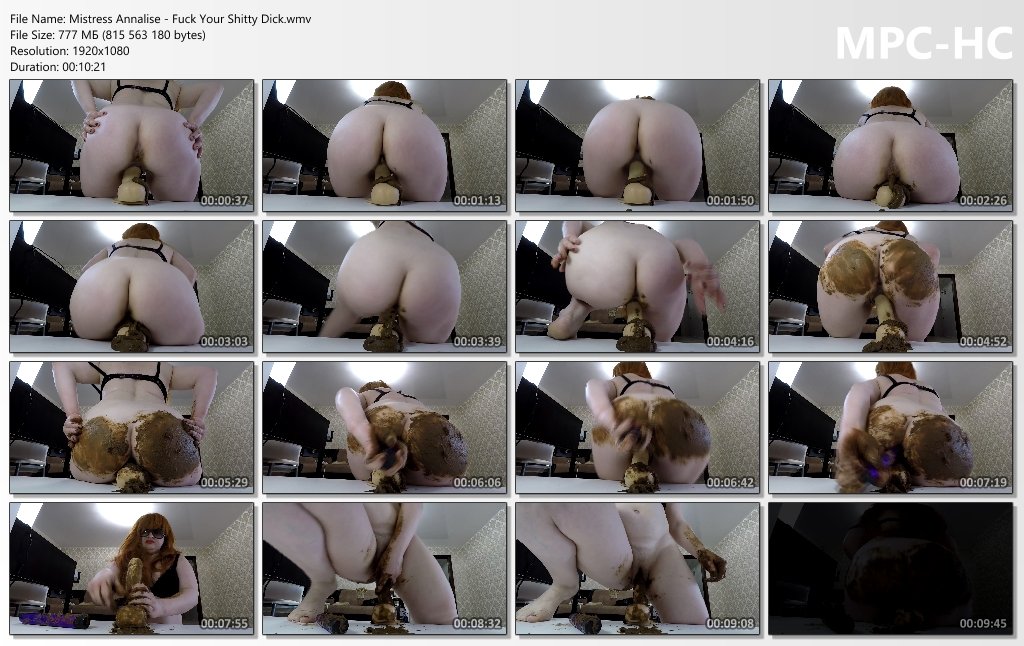 Mistress_Annalise_-_Fuck_Your_Shitty_Dick-_01.wmv