Category: 3D Scat Porn & Scat Cartoons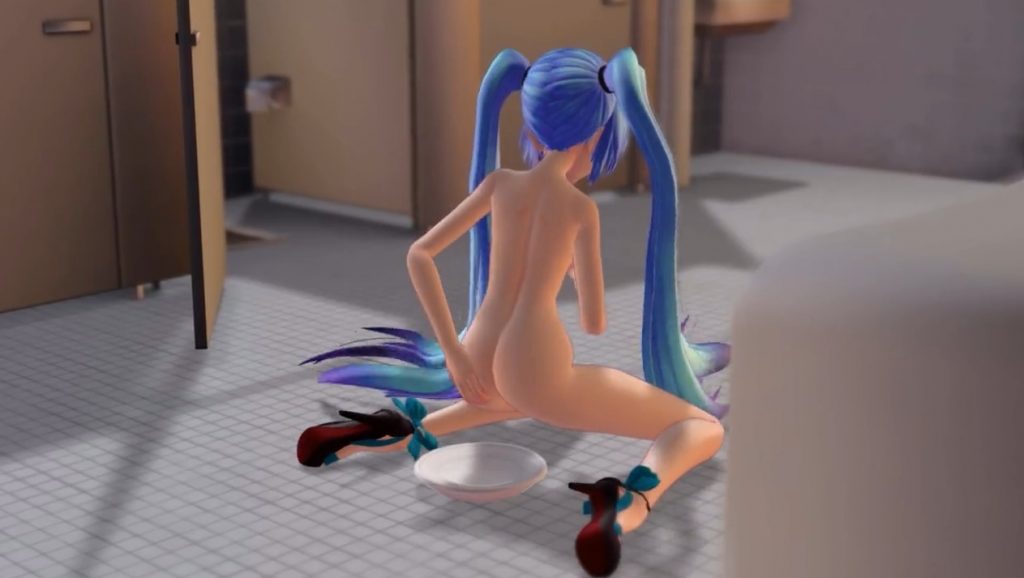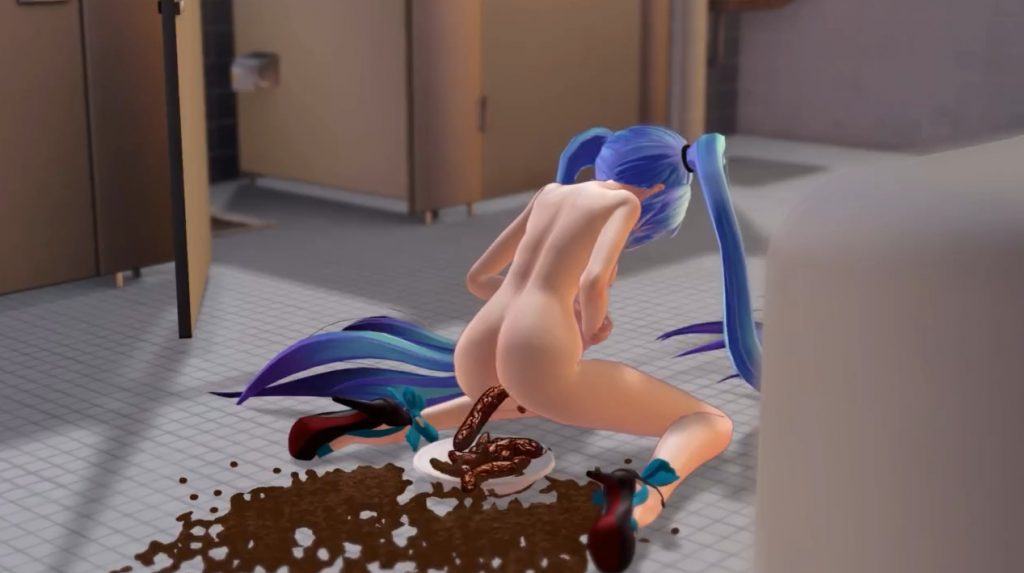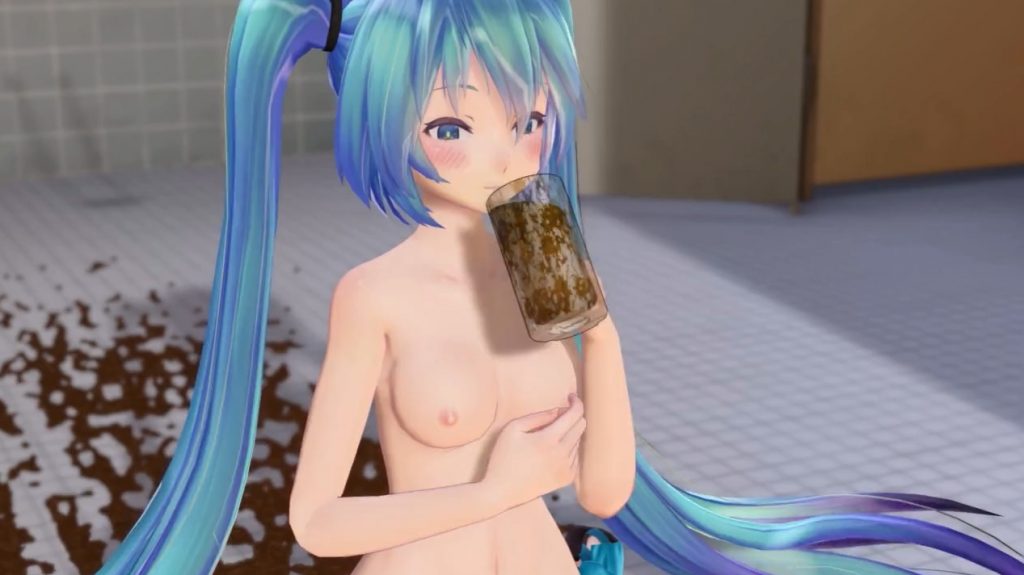 Miku Hatsune Eating some delicious scat in animation. Only Premium users can download!
Anal Sanctuary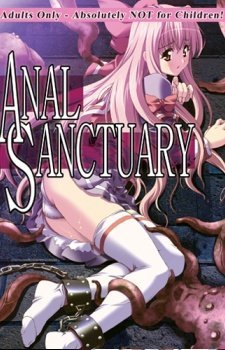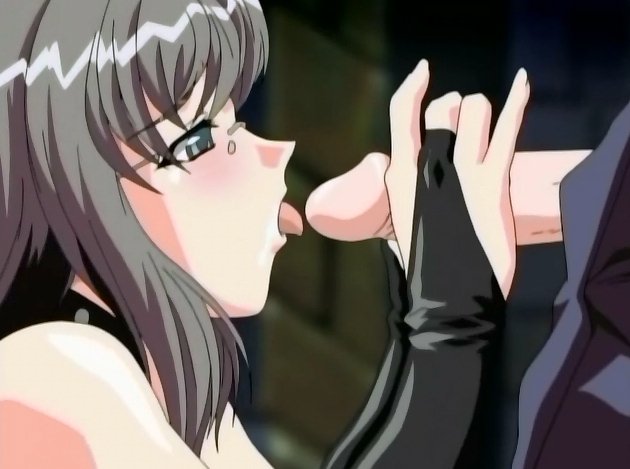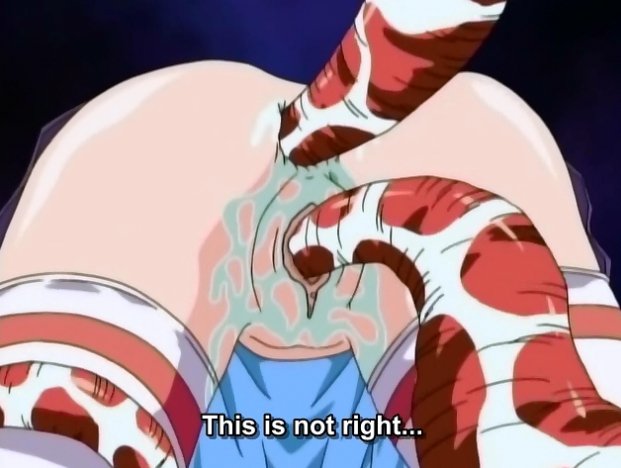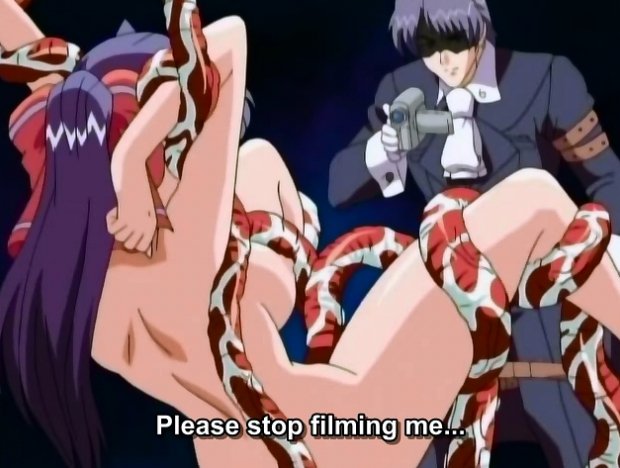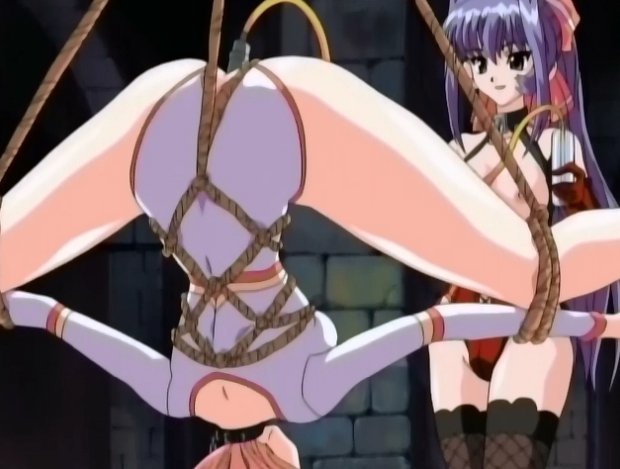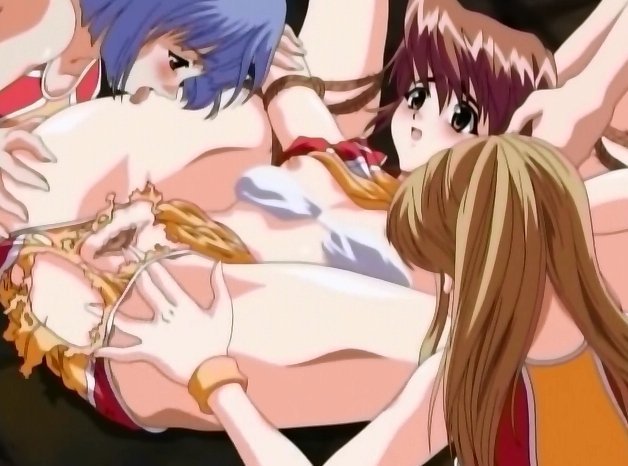 Based on a game by CLOCKUP
Cannone is a violin that entrances people. Ceillia is a violin that was created by the angels that seals Cannone.
3D Scat Porn Game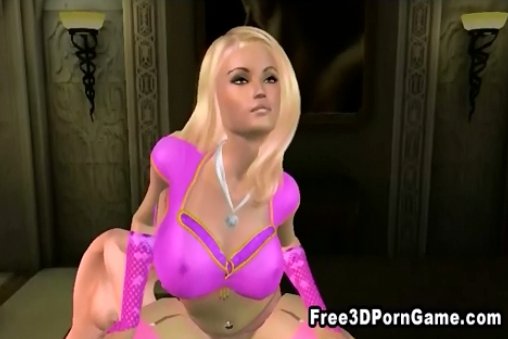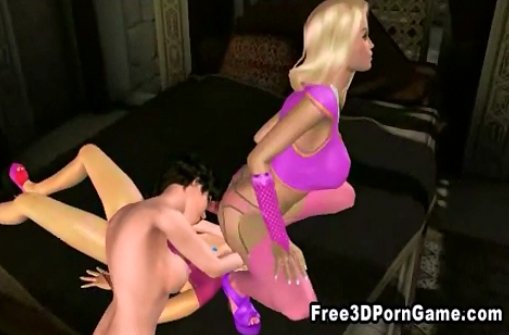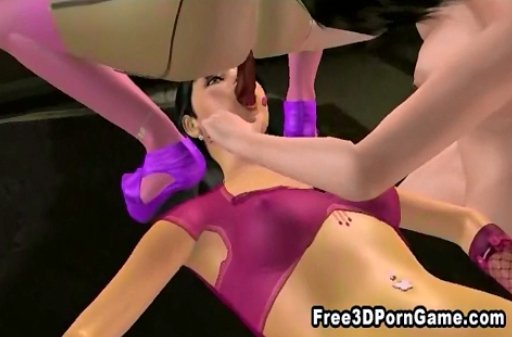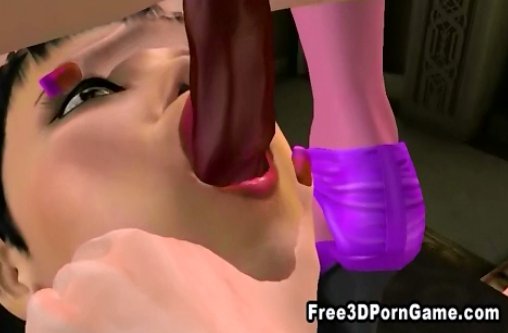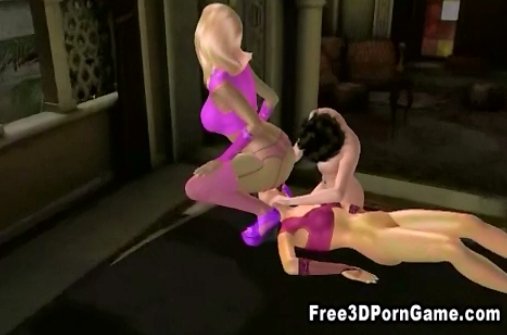 Virtual dolls excellent job with their scat game.
GENRES : 3D Scat, Porn Game, Scat Game, 3D, Group, Shitting
LENGHT : 2 Minutes 29 Seconds
SIZE : 12,2 Mb