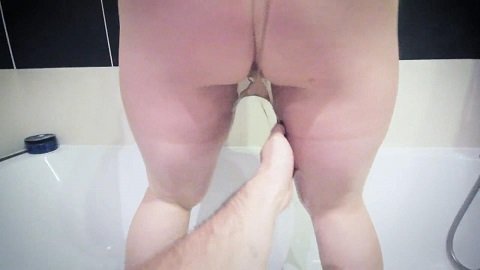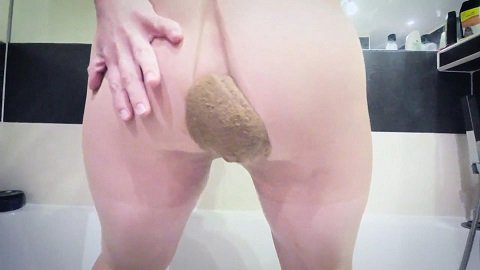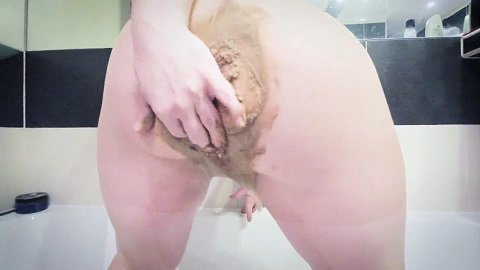 In this scat video Alesea shitting  to pants – first time…
Alisea Scat – Scat Play in Bath Tub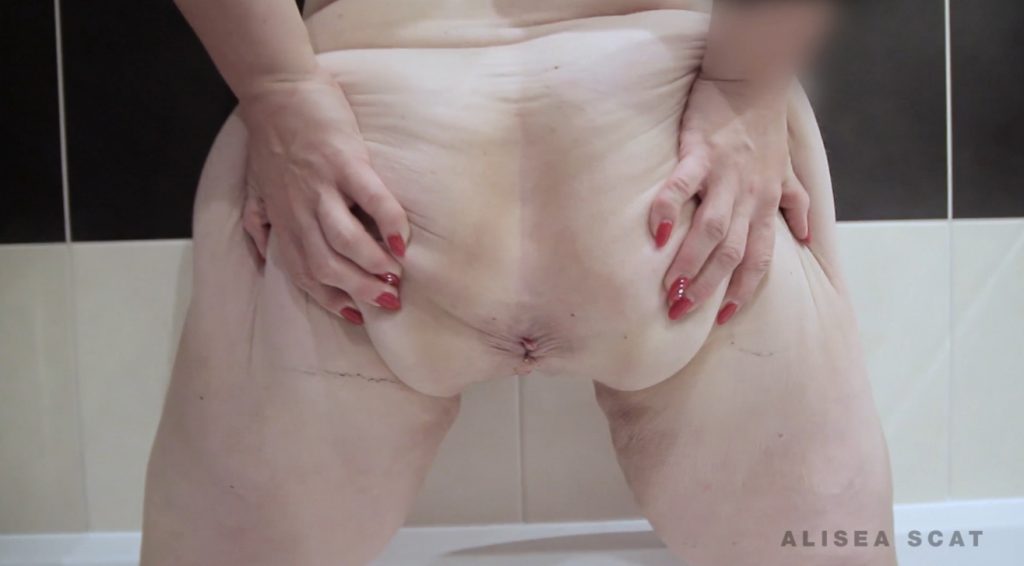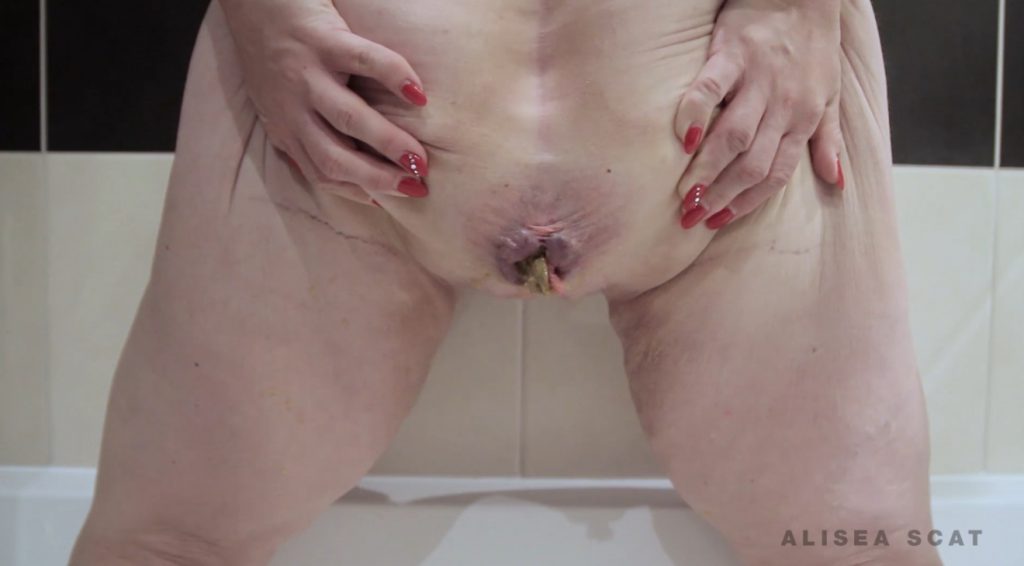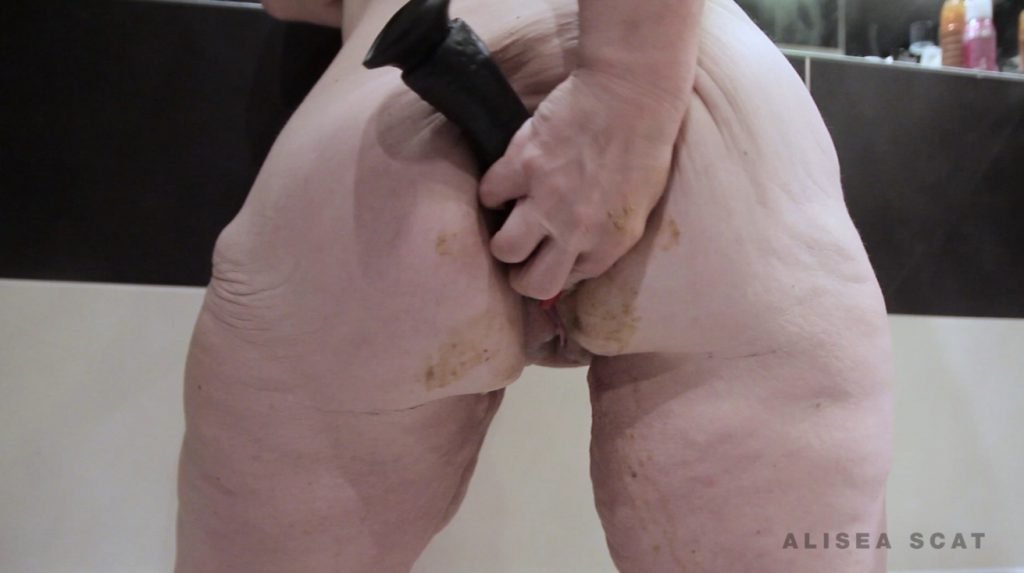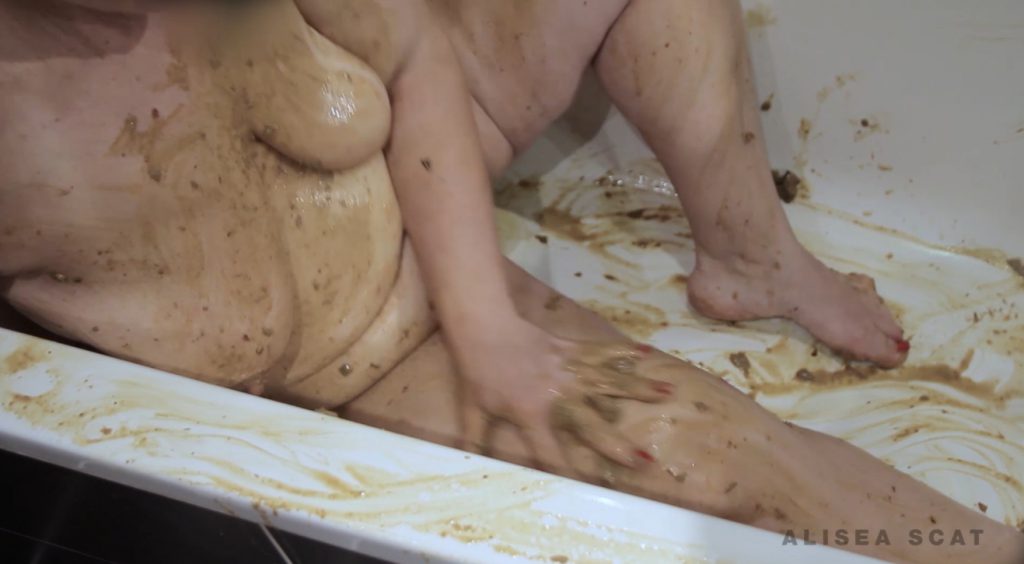 This is my second scat video. Here you can download my first scat video – https://copro.pw/closeup-shit-lick-and-blow-shitty-dildo-alisea-scat-homemade-in-full-hd/ I was playing with my shit in the bath tub. Before shooting i put some water in my ass, that it will go easier. First you can see detail on my anal, i'm pushing and water is going out of my anal, after that it's going first shit. Then i play with black latex dildo, sticking it to my shitty ass. Dildo is covered by shit. I'm trying to push and shit more. Then you can see, that in the tub is my shit and i smearing it by my feet all over the bath. I'm smearing shit on my feet by hand as well. I grab all shit from the tub to my hands, it was still warm and then i was smear it on my tits, my arms, legs and all over my body. I turn back and show you that i'm smearing on my shoulders. I grab my dirdy dildo, cover it by shit by my hands and wondering if i put the dildo to my mouth?
I was never licking dirdy dildo, but i do it. I put dirty dildo to my mouth and licking it. It taste good, i was suprise:)
Then i put dildo to my ass again. Then i put my fingers to my dirty ass, you can see this nice detail on camera:) I turn around and smearing it all on my body again, licking my tits, smearing it on my cunt. Then is detail shoot to my anal that i was trying shit again, but nothing go out, i'm empty now.
I was lie down to the bath tub and smearing it by my body and hands all over the tub and wall:)
I hope next time will go more shit, i realy enjoing this. My face and my tatoos are blurred, for my safety.
STARRING : Alisea Scat
GENRES : Solo Scat, Shitting, copro, scat girls, poop videos, amateurs scat, extreme facial smearing, poop smear
LENGHT : 10 Minutes 14 Seconds
SIZE : 536,3 Mb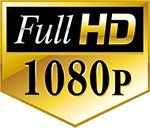 Closeup Shit Lick And Blow Shitty Dildo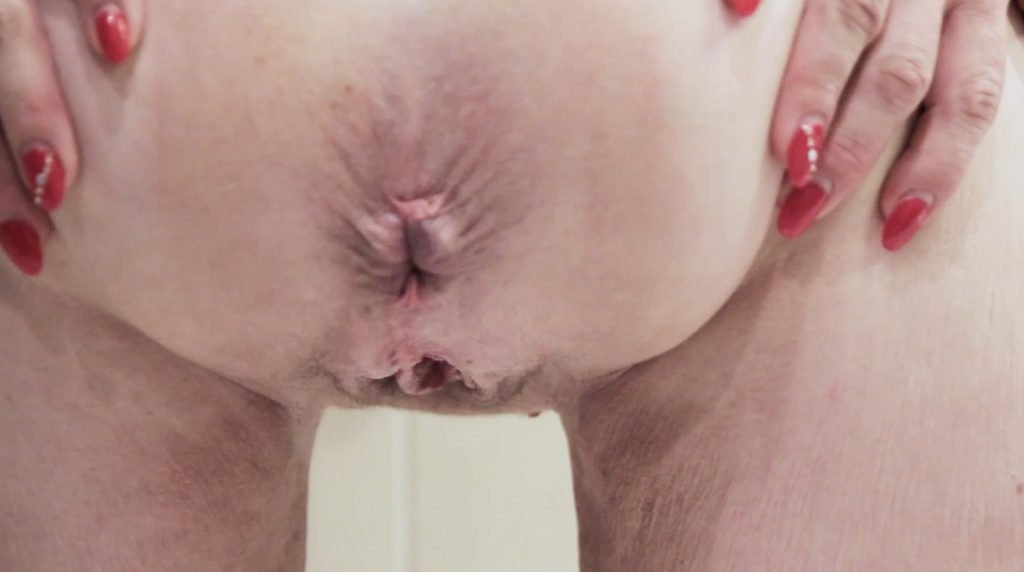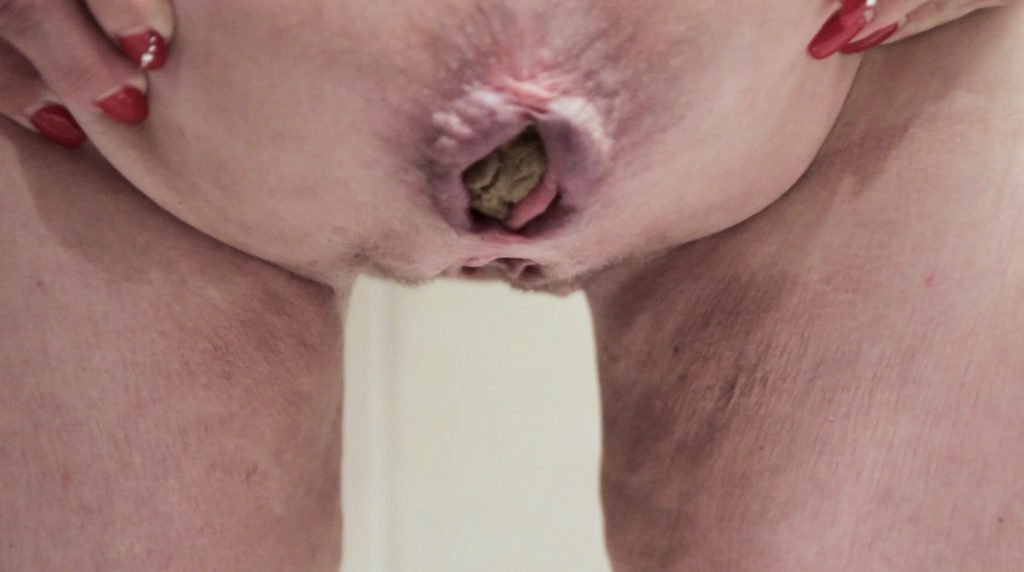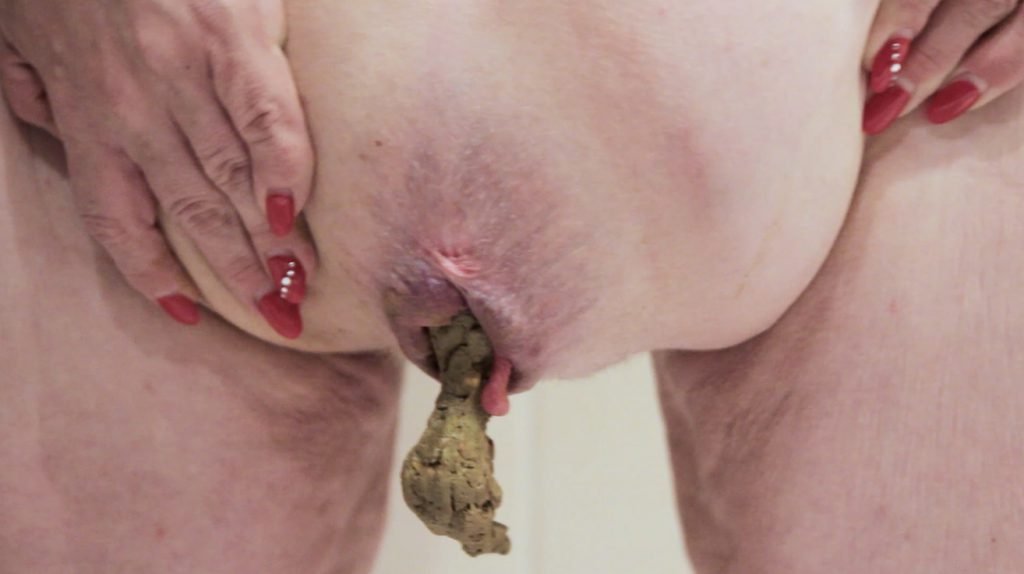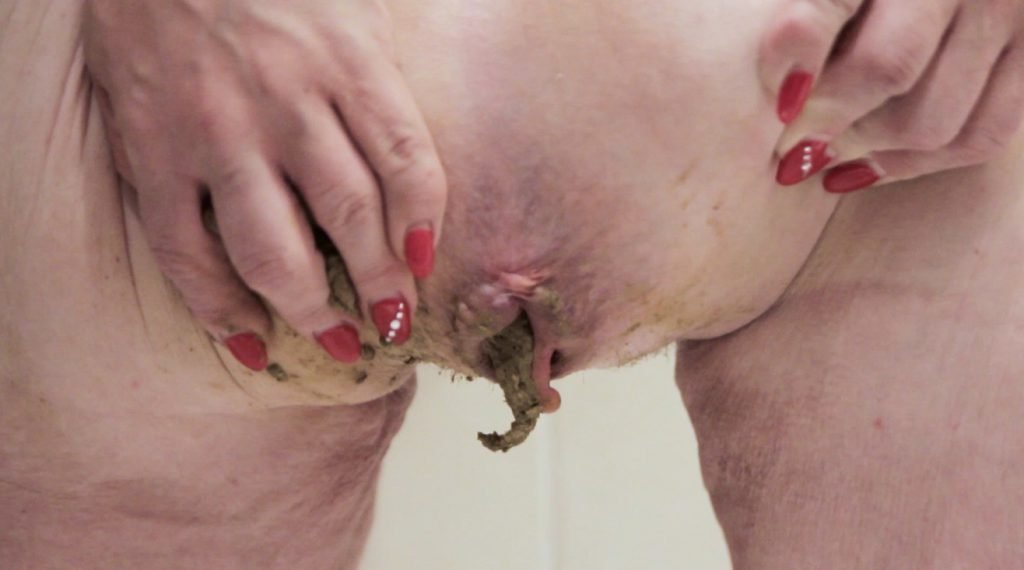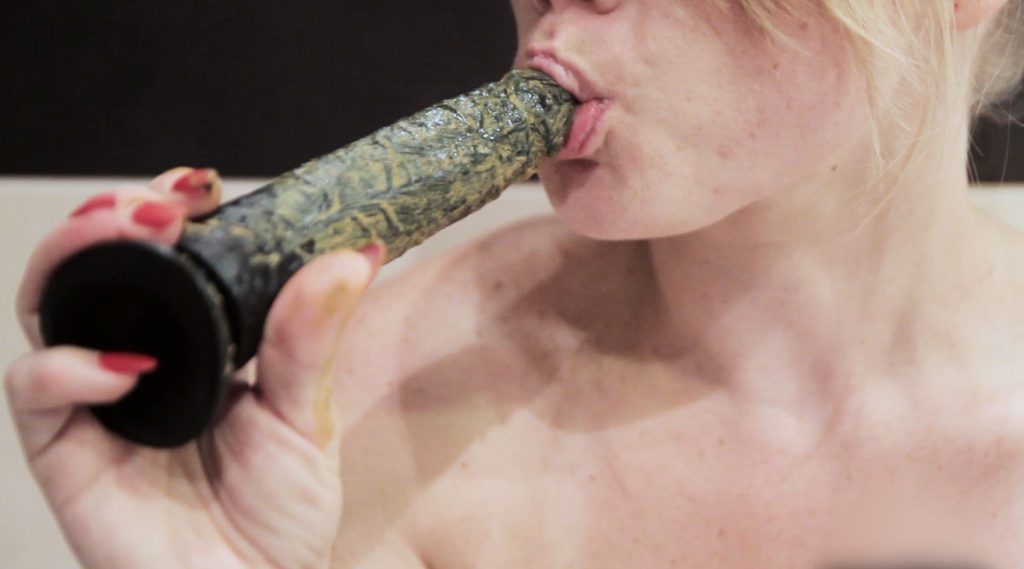 I was tryig first time get shit in to my mouth. You can see detail on my ass, like i slowly shitting. Then i grab shit by my hands and smear it on my black latex dildo. i put it in to my mouth and blowing it, licking. It was little bitter, but i was pretty horny:) then i put the dildo to my ass, sit on it, little ride on it and then againt to my mouth, licking it.
STARRING : Alisea
GENRES : Scat solo, posing, extreme scat, scat swallow, shitting porn, poop smear, dirty scat orgies, depfile scat
LENGHT : 8 Minutes 16 Seconds
SIZE : 610,07 Mb