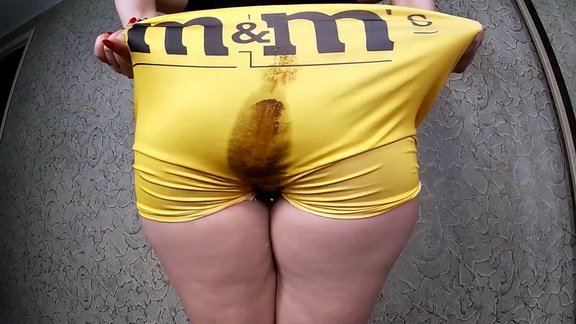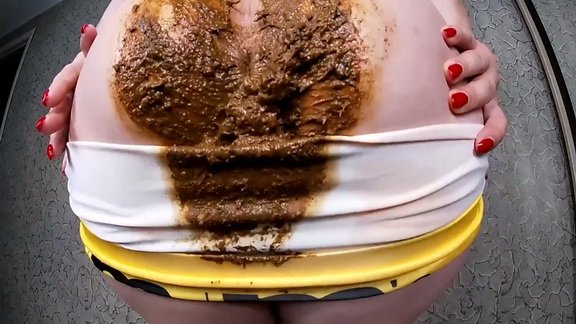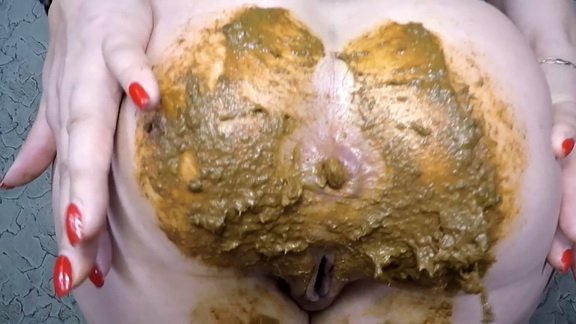 Oh my Got…eating too many McDonald's fast food gives me not only bad farts, but very soft shits! Watch me start off by farting a bit in my yellow shorts, then finally pushing out a big nice soft shit into my shorts! Some shits falls on the floor. I show off dirty asshole and then shit and dance finally!!
I tease you my sexy ass, loud fart, poop in shorts, show my shit and dirty ass.
Have fun watching me shit my shorts guys!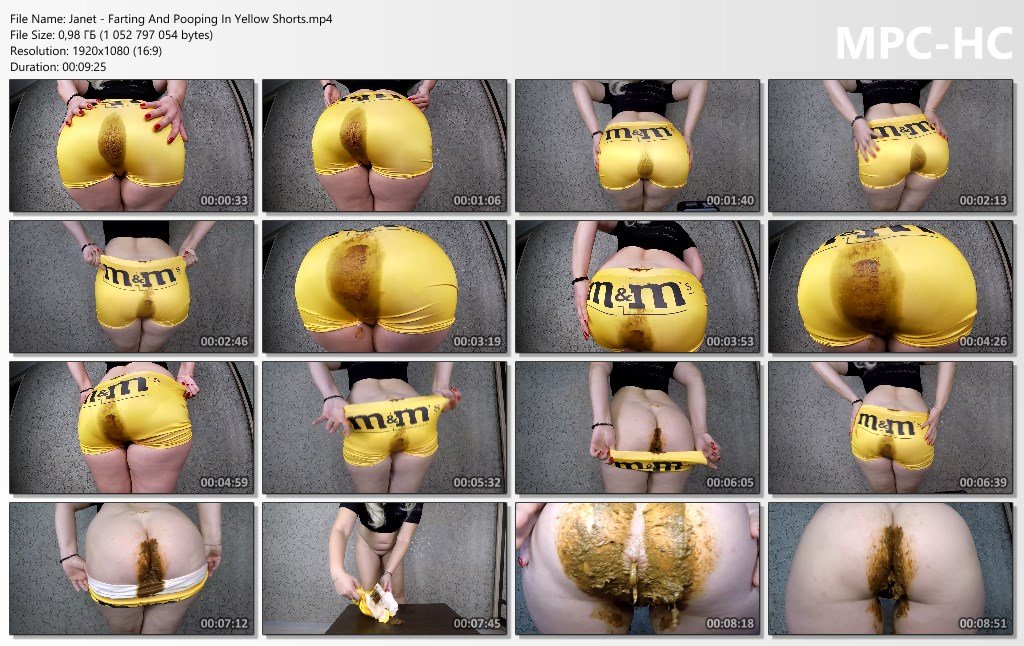 Janet_-_Farting_And_Pooping_In_Yellow_Shorts.mp4