Sperrgebiet Erotik 42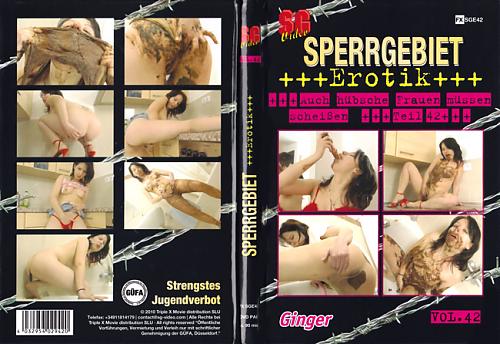 FULL HD Solo scat movie with hot brunette housewife.
First scene : She wash dishes then start to pee to the furniture. After that she climb up to the desk, shit on it and spread shit to her whole body.
In the second scene she masturbates with vibrator in a bedroom in red fishnets, then pee and shit on it and start to suck it.
The third scene is in the bathroom and she is in transparent pantyhose and she puts lot of shit to it. In the last scene she is showering and when she's done and her hot body is shiny and wet, she shit the edge of the bathtub and spread it to her whole body, so it's get dirty and fully covered with shit.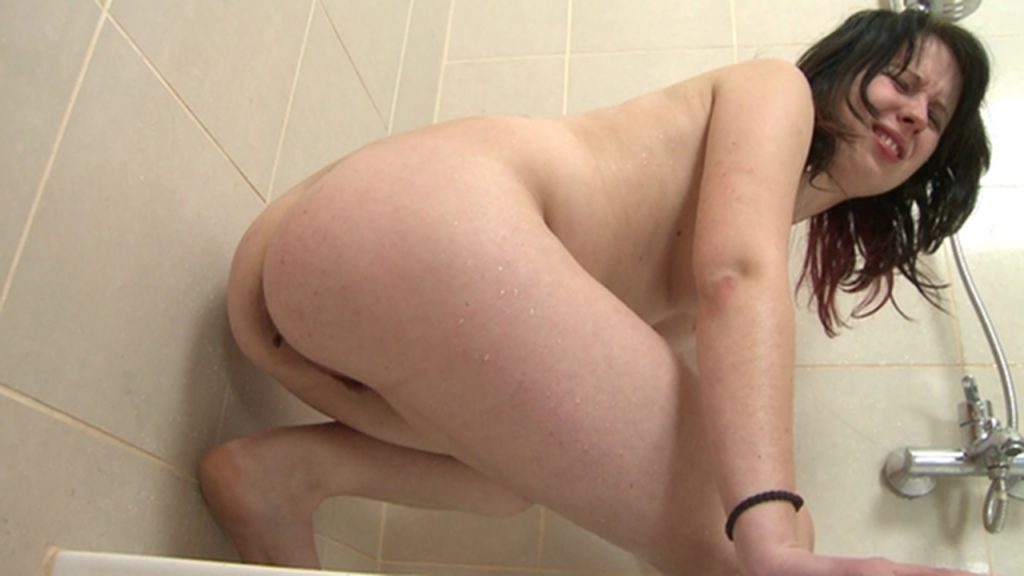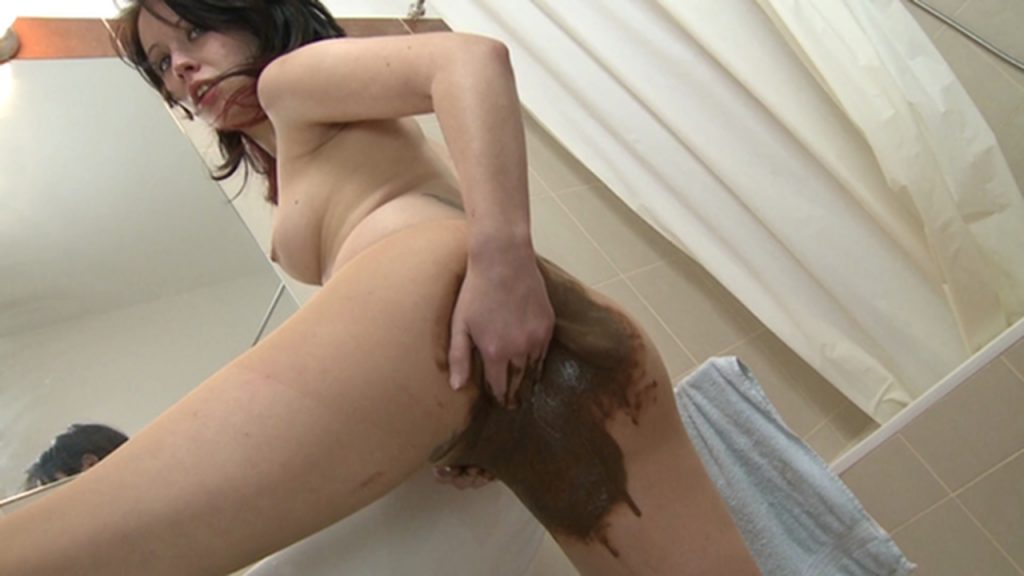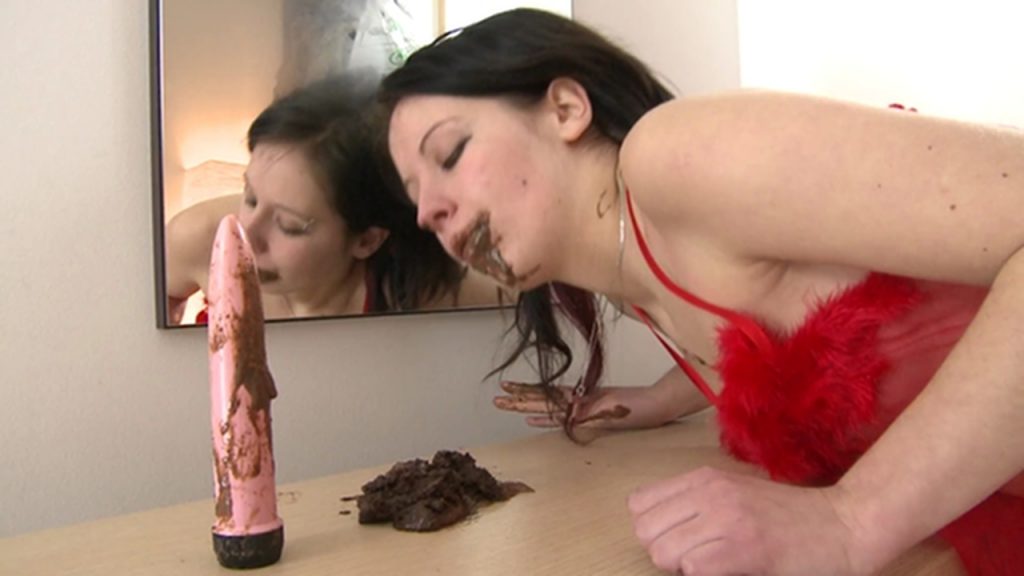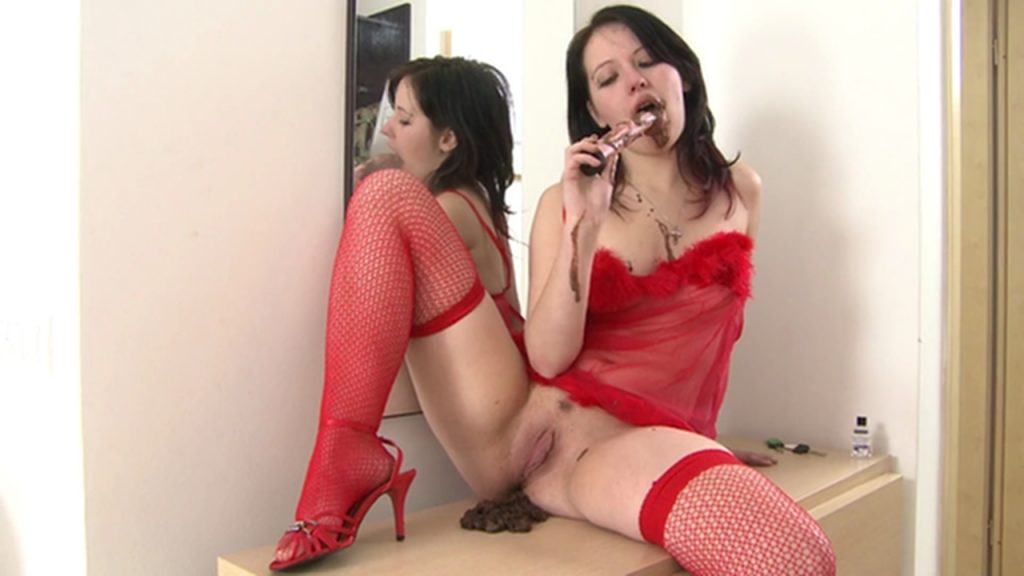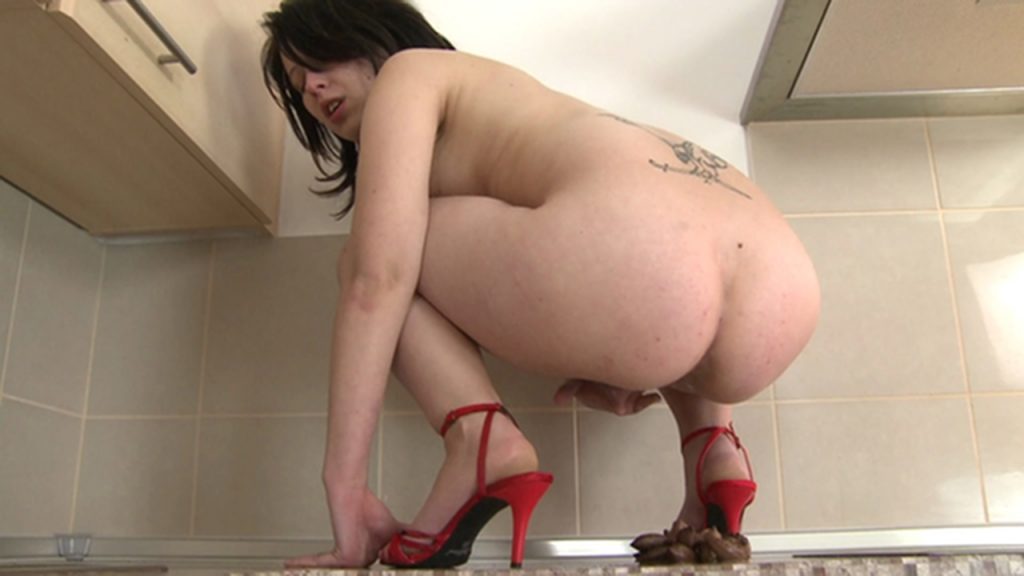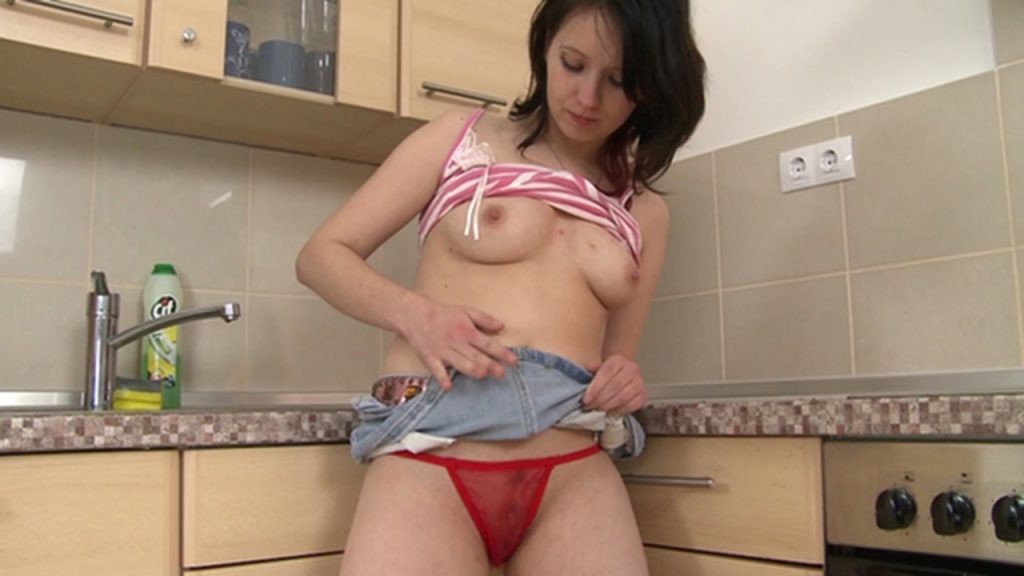 STARRING : Ginger
STUDIO : SG-Video
COUNTRY : Germany
GENRES : Shitting, Scat, Masturbate, Scat Solo, Posing, Kaviar, Defecation
LENGHT : 1 Hour 19 Minutes 18 Seconds
SIZE : 1,85 Gb