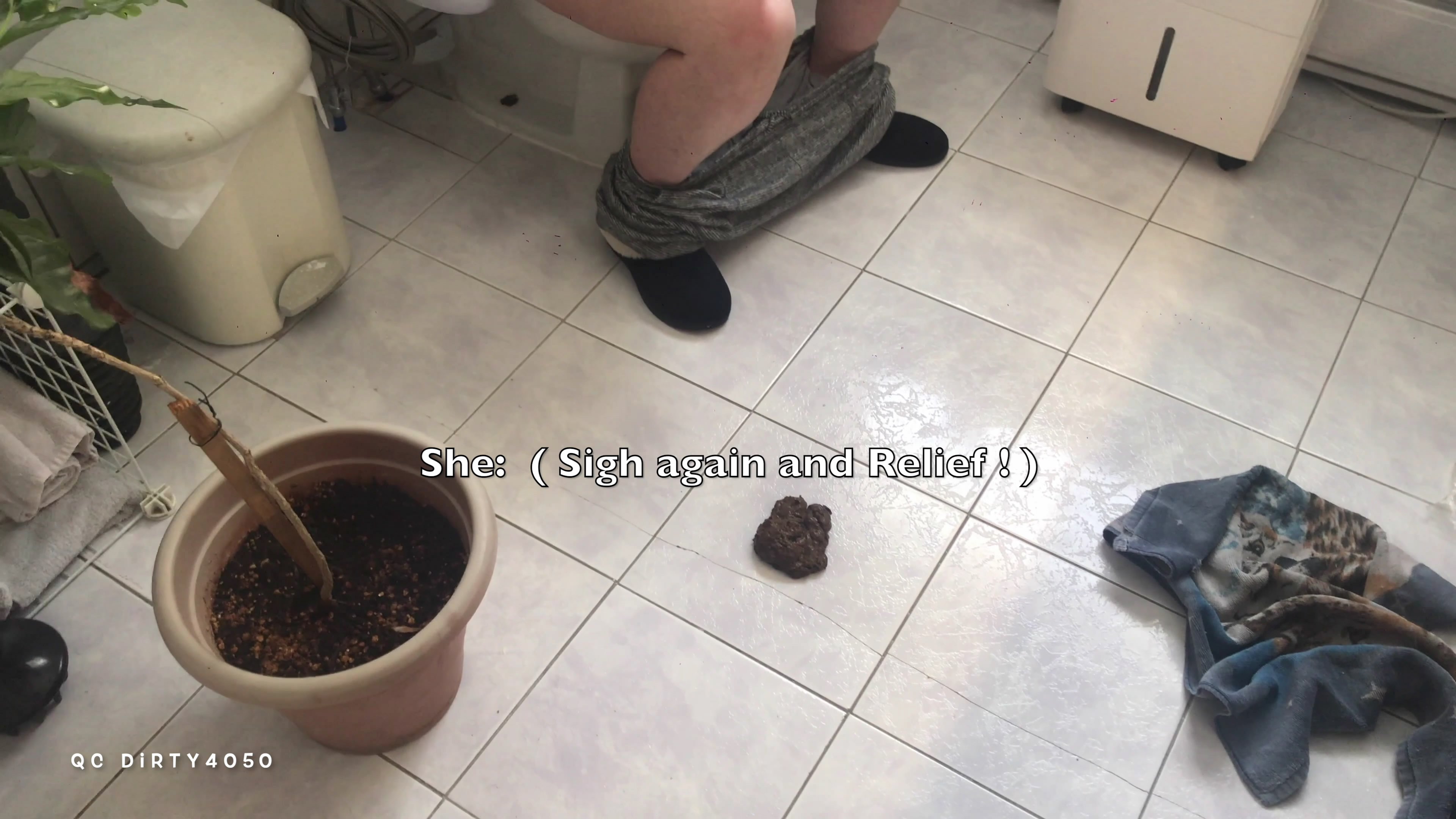 Okay !
For this video we have to explain to you! There is some text at the beginning because the video was not planned.
He was brushing his teeth in the bathroom and coming back from outside I really wanted to shit. I had to shit it! right now ! It was so painful to sell and my ass that it was difficult for her to walk.
Unable to surrender and sit on the toilet, I have to shit on the floor, I'm in too much pain. We have therefore added the text at the beginning to explain the scene. No planning for this video and I was in great pain and he as usual laughed at me: ((
It's probably like his old lovers? Pfft. So he opens the door for me and starts filming asking what happens because yes, I'm just complaining!
A short, small but truthful video, at a low price: P for the pain I had, several 0's will be missing at the end of the price!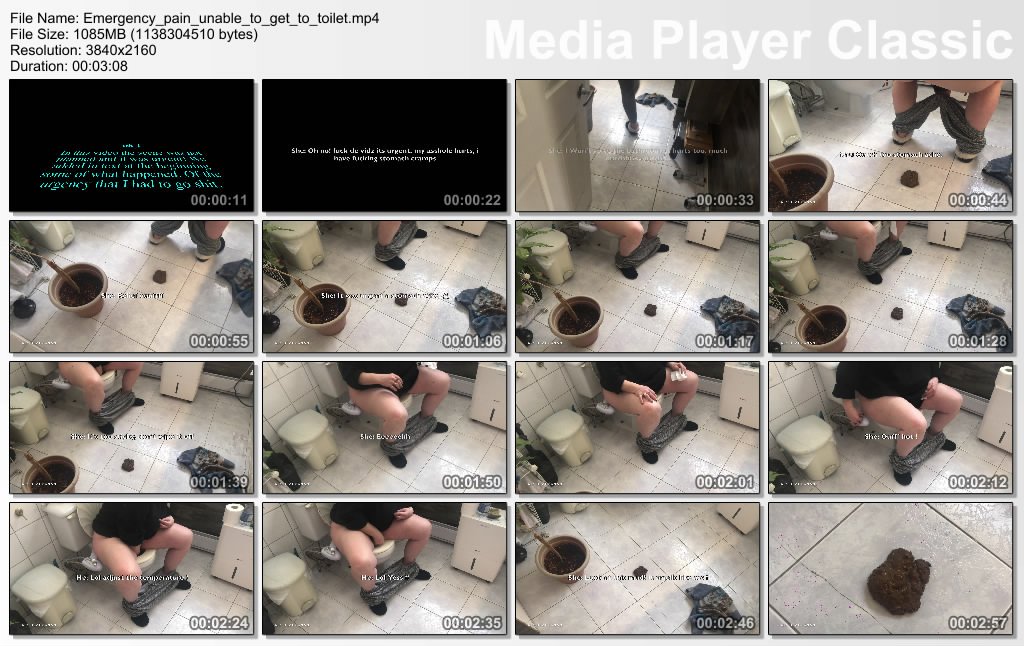 Length: 3:08s
Resolution: 3840×2160
Download Format: mp4
File Size: 1 GB
Sold By: : XGhost
Categories: Groups/Couples, Poop Videos