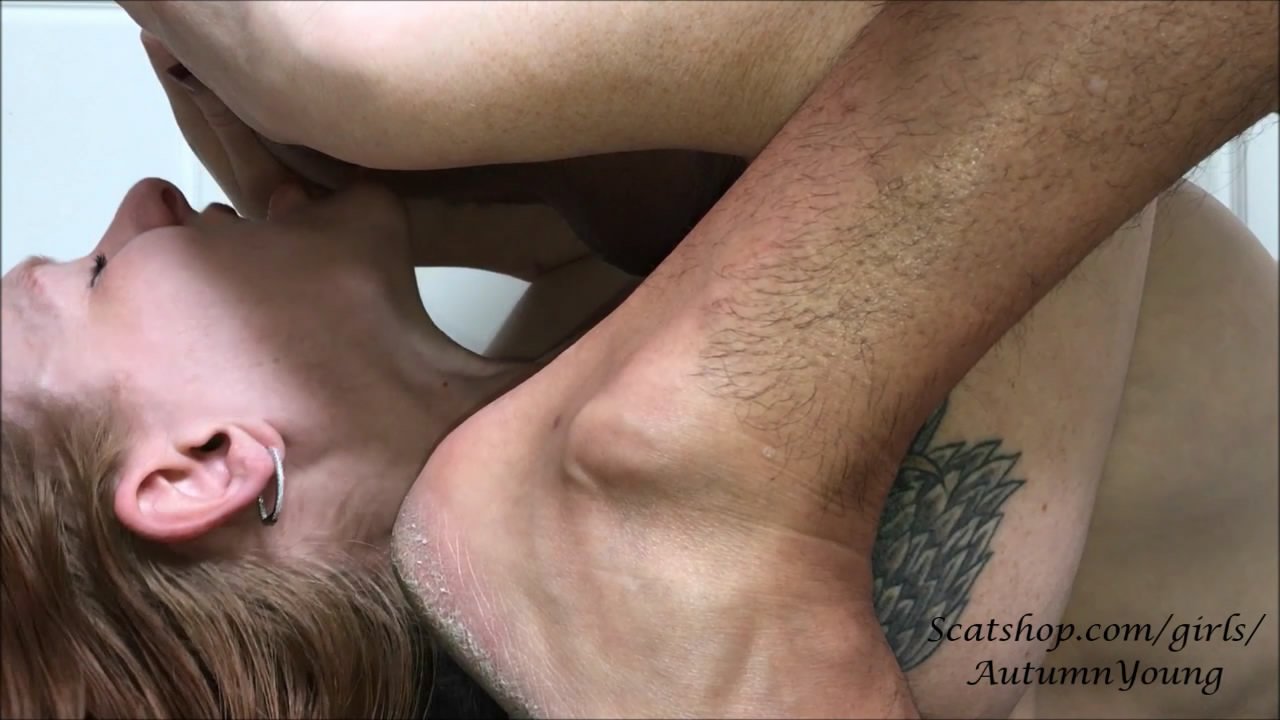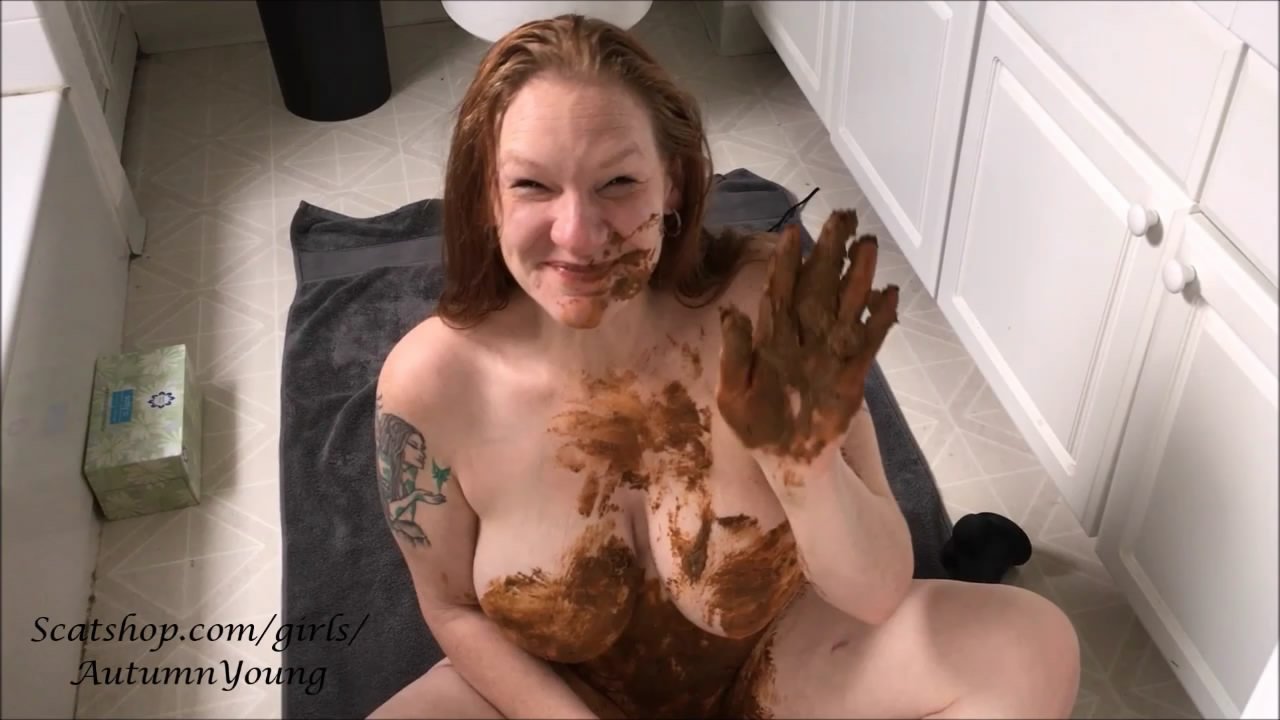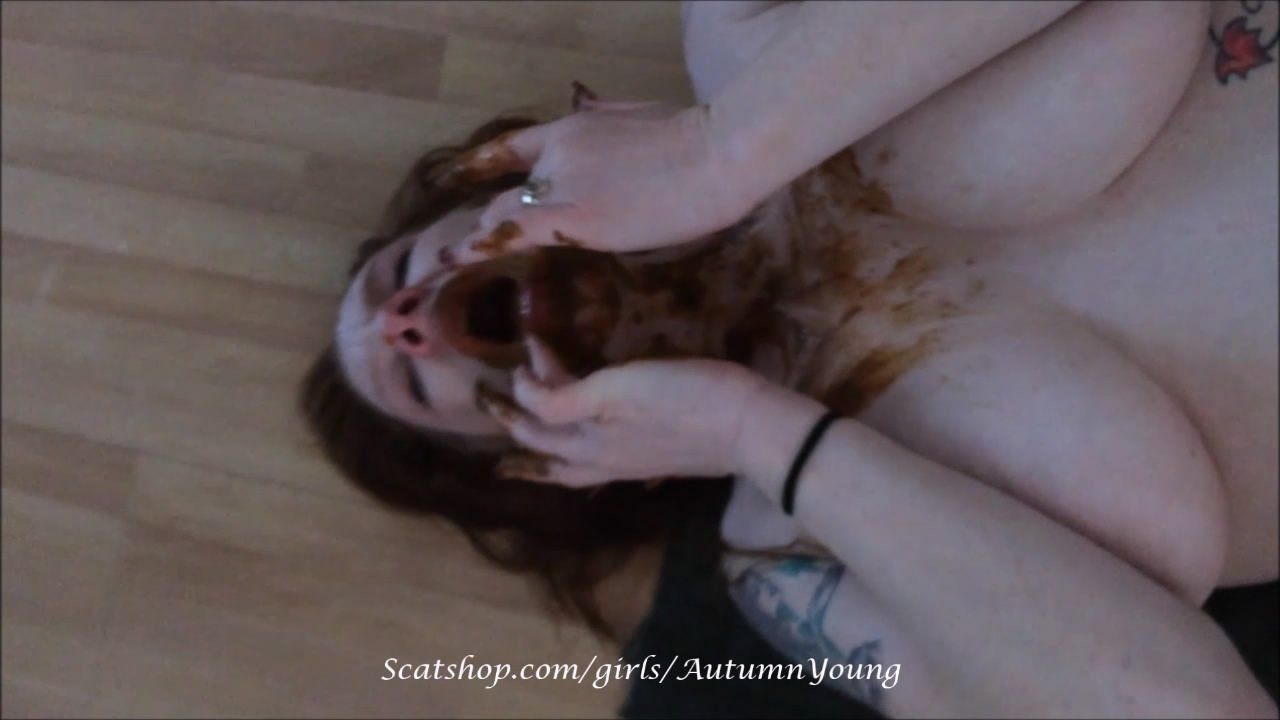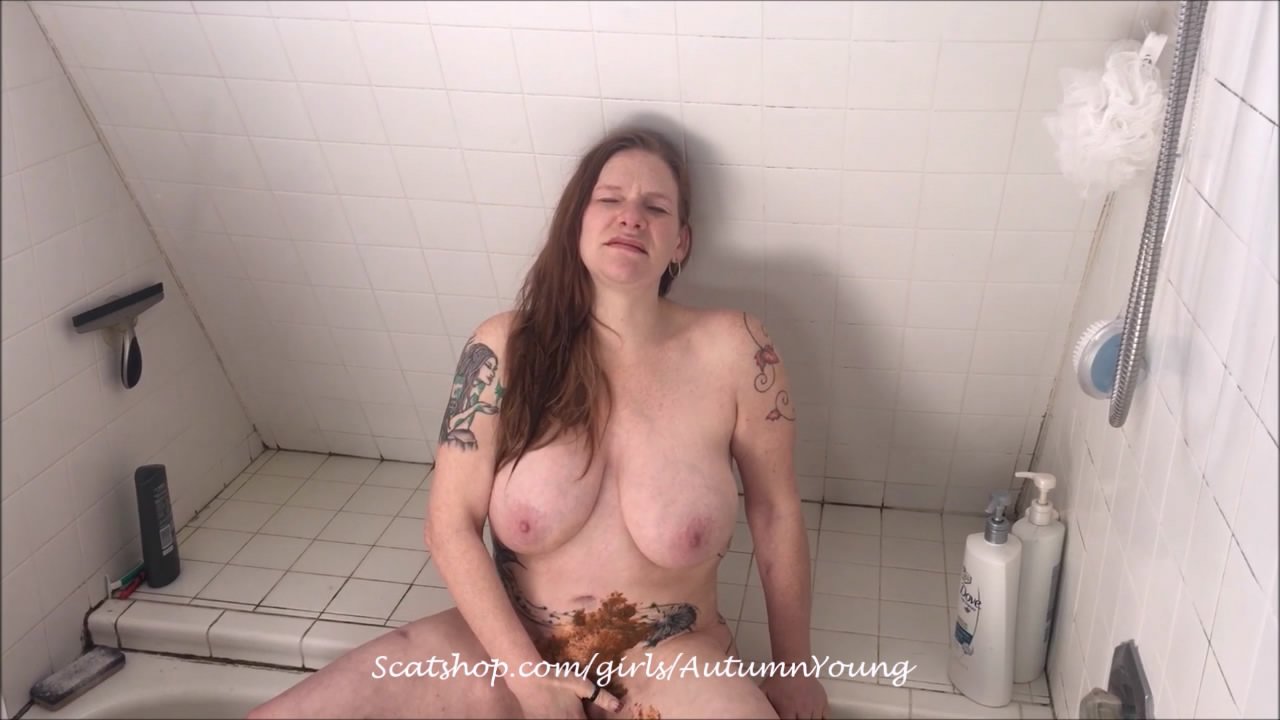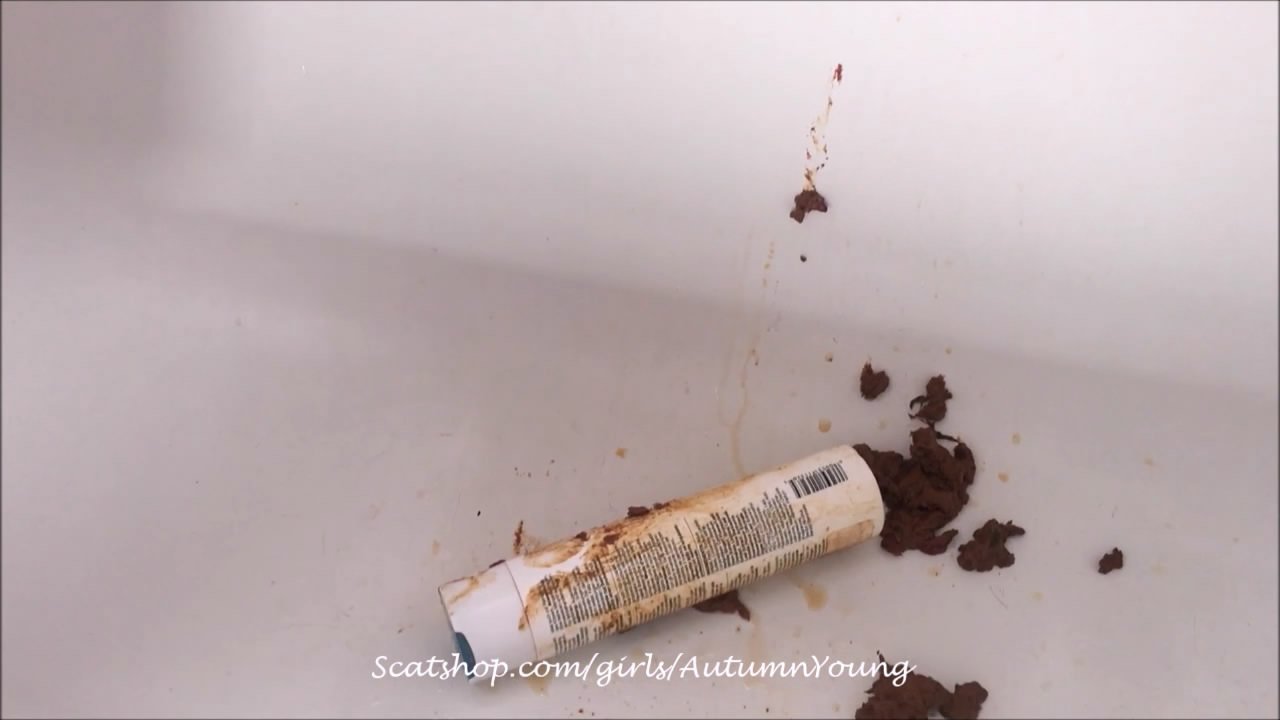 1. My Kind Of FACIAL!!!! SHIT ON ME!!!!
My man shits on my face and I smear it all over my beautiful huge tits and juicy pussy. Then I shove the shit inside my yummy cunt and masturbate with a dildo and fuck the shit inside my cunt. I finish by cumming then licking and sucking the shitty dildo. YUMMY!!!!! I love being a toilet slave!
2. DROP YOUR HUGE LOAD IN MY MOUTH
My man drops a huge load straight into my mouth like soft serve ice cream into a cone. I really take my time chewing and licking and eating this load. I take almost 2 minutes to savor this treat. I smear a little and also lick my hands and fingers enjoying myself.
3. Shit On Me Baby While I Shit
Starts out with a quick view of what I eat the day before and then right to the video of my man coming into the tub and shitting on my back while I shit into the tub at the same time. I then take the shit and play with it and smear and spread it all over my beautiful tits, pussy and body.
I then start masturbating my shit smeared pussy and needing a little help to get over the edge and cum I grab a shampoo bottle and start fucking myself with it. I make myself cum hard and really made my pussy feel good!!
ENJOY EVERYONE!
From your favorite couple and redhead with huge boobs and an even bigger prolapse!!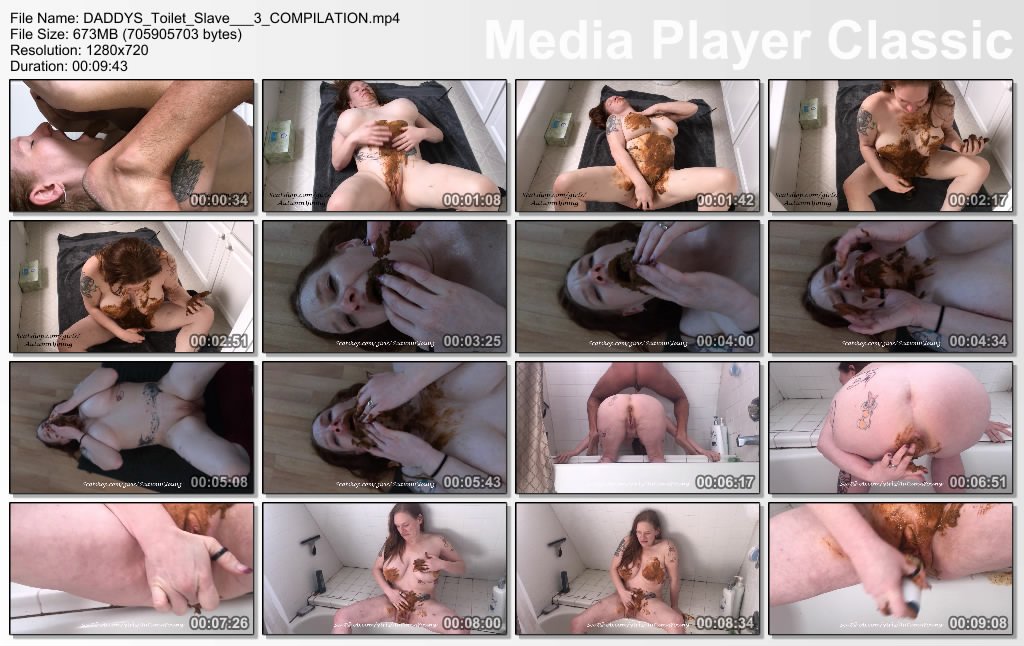 Length: 9:43s
Resolution: 1280×720
Download Format: mp4
File Size: 673 MB