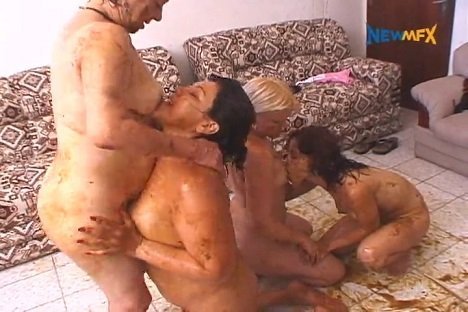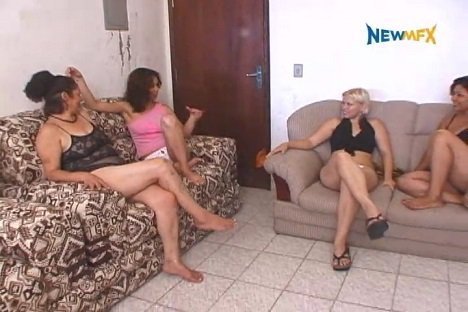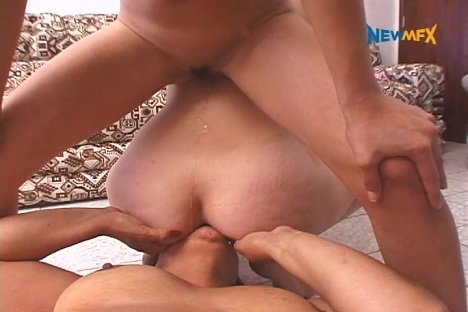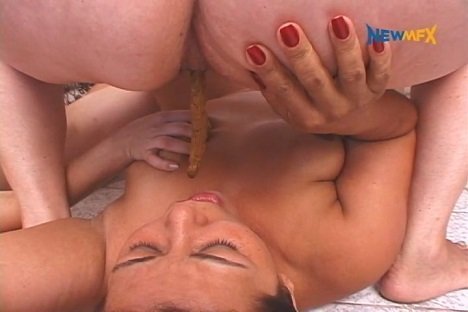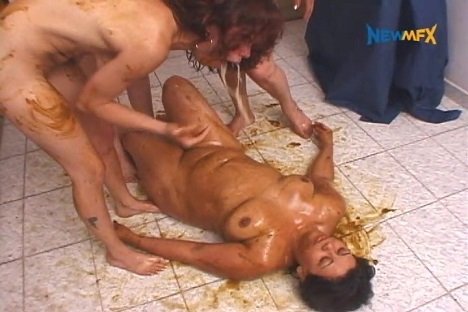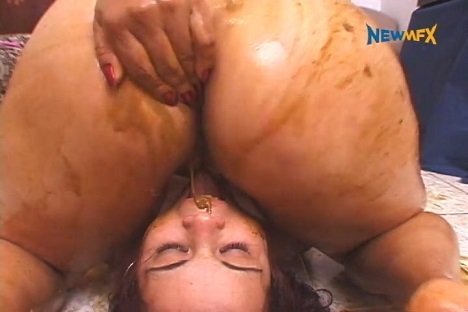 Information:
Title: A scat dream came true
Cast: Nadia, Karol Mendez, Lu, Maria
Genre: Scat, Piss, Spit, Vomit, Facesitting, Big shit, Lesbian, Mature, Domination, Eat shit, Smearing
Duration: 00:31:28
Lu shares with her friends that she had a dream with all of them tonight, in which they had a scat party. Upon hearing the details, the girls get excited about the idea and soon decide to make Lu's dream come true: they will enjoy the craving to poop to share this moment with their friends. Getting all undressed and lining up for asslicking to stimulate the holes in their asses, these four cheeky girls start playing, and are ready to do the best part of it: shit in each other's faces! There is so much diarrhea coming out of four different asses, that they end up covered in shit, while they kiss and eat all the excrement. Oh, what a delightful dream!