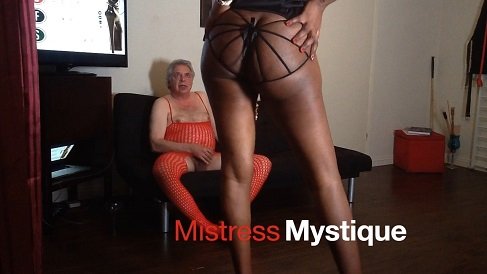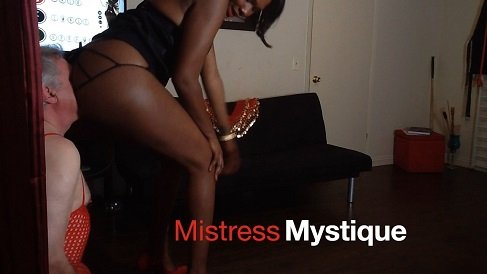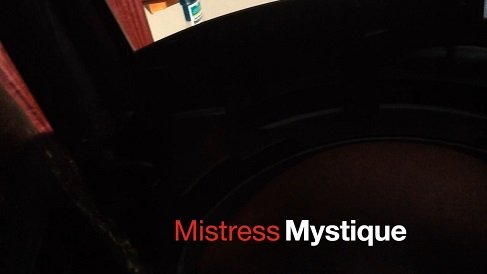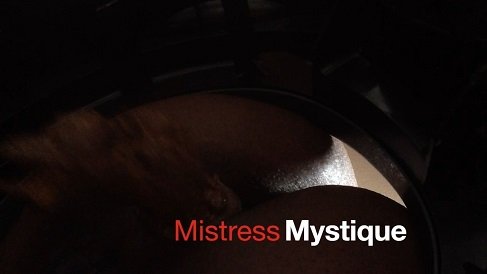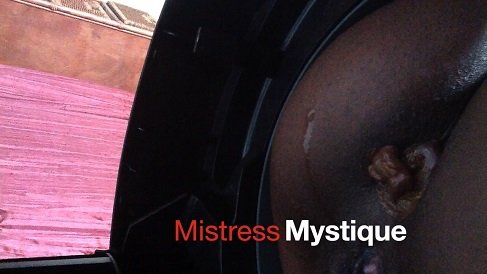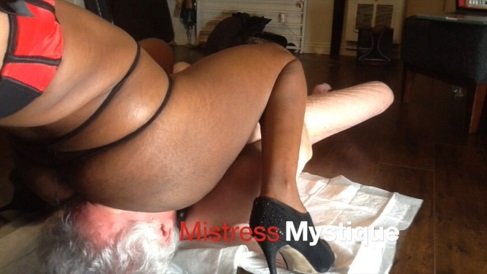 Deviant David is a notorious Ebony ass sniffer, that bitch boy lives to be under the Superior Black ass!
I had him over for a visit and had so much fun putting him in a sissy outfit, slapping around his sissy worm, and blessing his stupid face with My gorgeous ass.
Once I was done with him, I forced him to worship My ass, choke on My piss and watch Me take a shit.
PS: Deviant Rewards, ass worship and golden shower, is added as a bonus clips!
13s1xMGBk8ktAoDyomDkyrzMfkEuQKF4uD – DONATE via BITCOINS to supporting it's site!
Starring: Deviant David and Mistress Mystique
Genres: Scat, Piss, Black & White, Domination, Facesitting, Smearing
Release Date: 2018