Sperrgebiet Erotik 32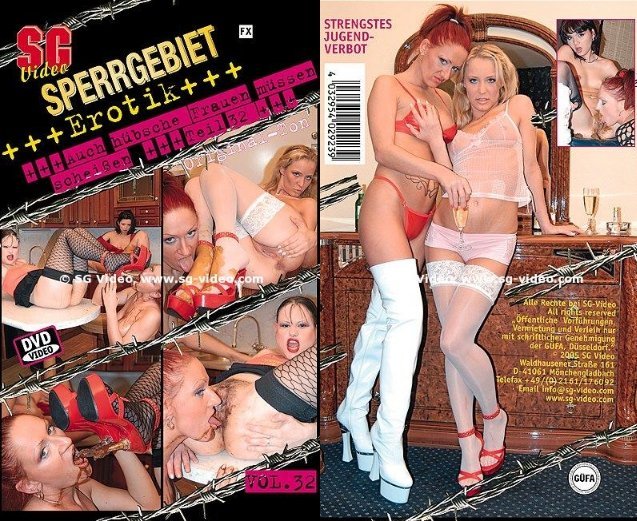 In this movie a redhead MILF and a brunette girl have hot scat scenes.
In the first scene they are next to a pool in a swinger house, the redhead has fishnet catsuit, the brunette is in black stockings. The MILF start to lick her pussy and when she is done, the girl with dark hair shit on the floor and the redhead start to spread it to her body and lick it. Beatrix in a transparent black net suit with red high heels. Get them with their fingers the shit out of the little Popoloch their 18 year old sweet and very pretty girlfriend. She was noted with lust which they kackverschmierte her pussy and sucks her sweet Popoloch the little ones.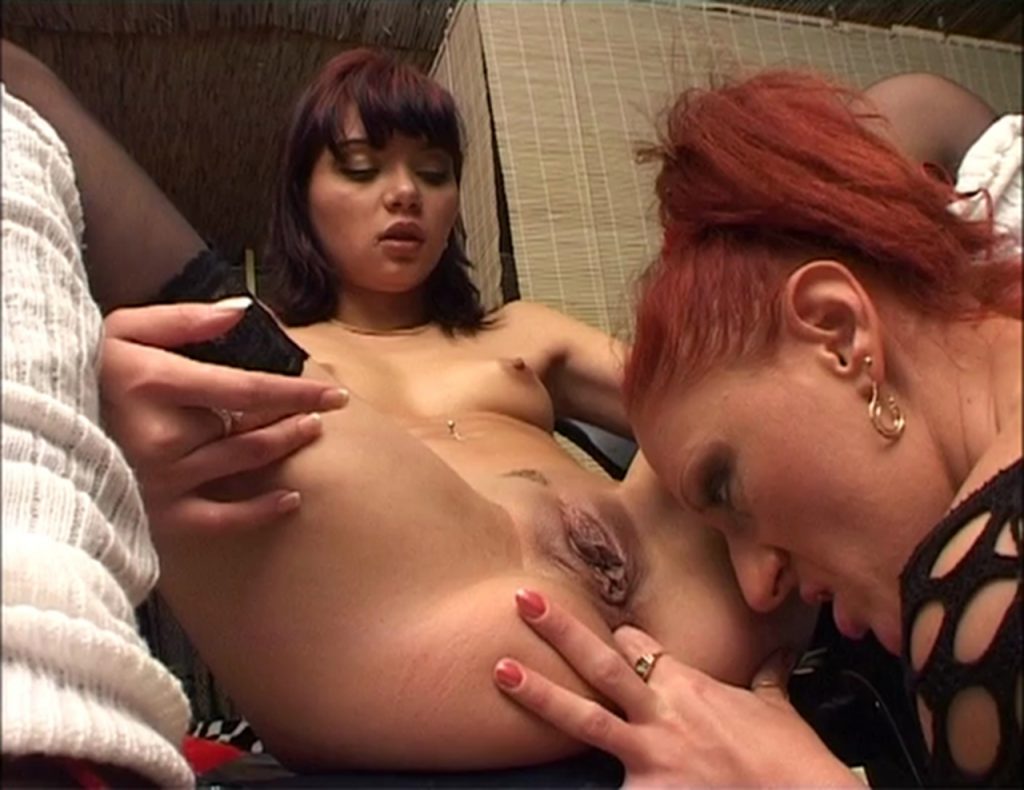 The second scene is in the kitchen where the brunette girl has fishnet. The redhead lick her feet, then go to her hairy pussy and she start to shit and her pussy hair gets covered by it. Beatrix in waist-high, black patent leather boots, the piss and gets their shit from a very young girl straight from her little pussy and her little Popoloch in her greedy mouth while another girl is watching.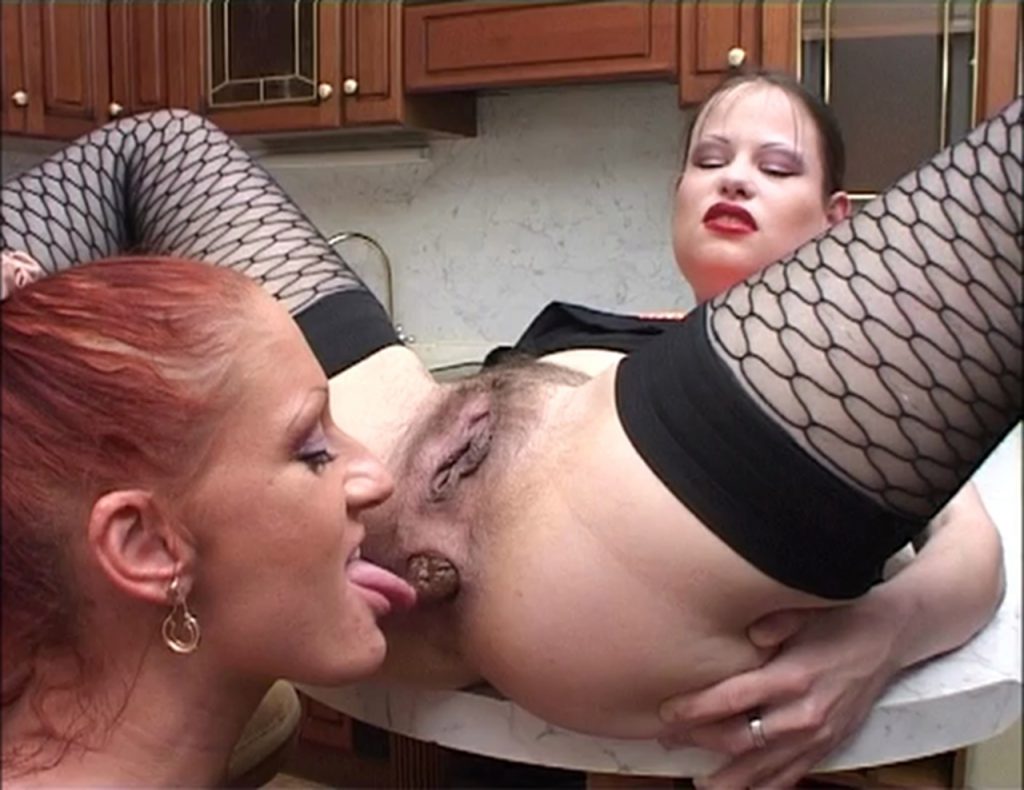 Scene 3 : Beatrix in waist-high, white patent leather boots with a blond experienced extremely beautiful girlfriend during sex, where one observes not only their penchant for pretty girls, shoe erotic, piss and caviar but life.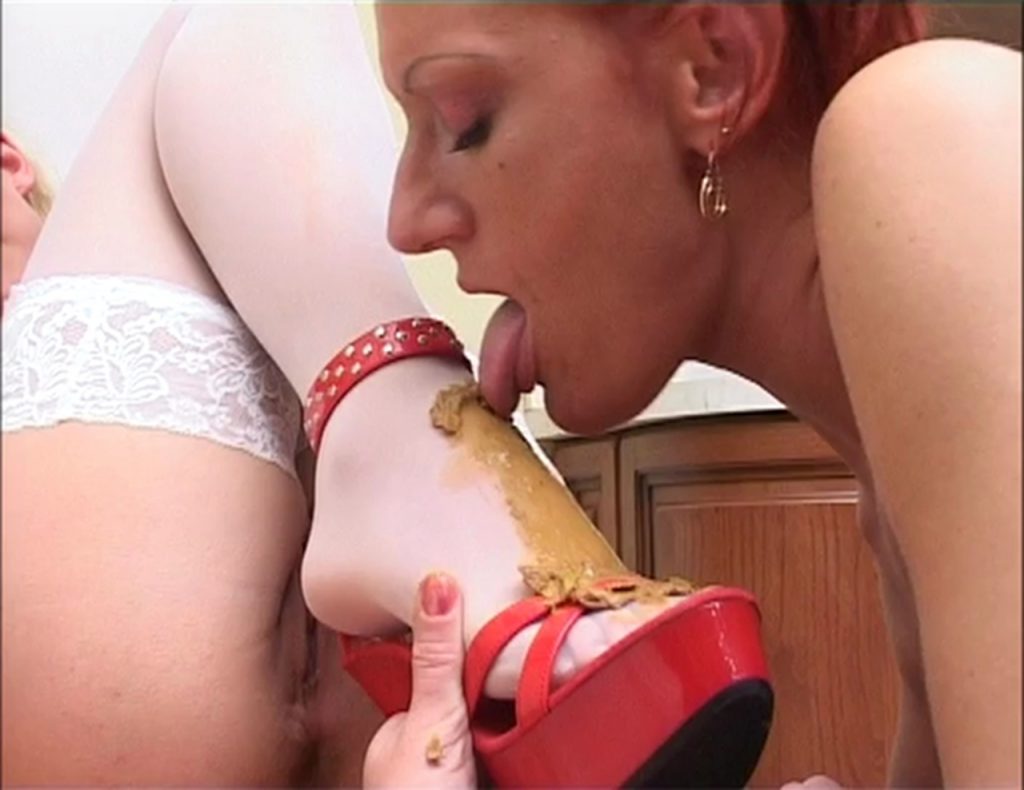 STARRING : Beatrix
STUDIO : SG-Video
COUNTRY : Germany
YEAR : 2005
GENRES : Lesbian Scat, Shitting, Girl and Girl Scat, Girls Shitting, Scat Games, Copro, Excrements, Defecation
LENGHT : 1 Hour 41 Minutes 27 Seconds
SIZE : 1,1 Gb