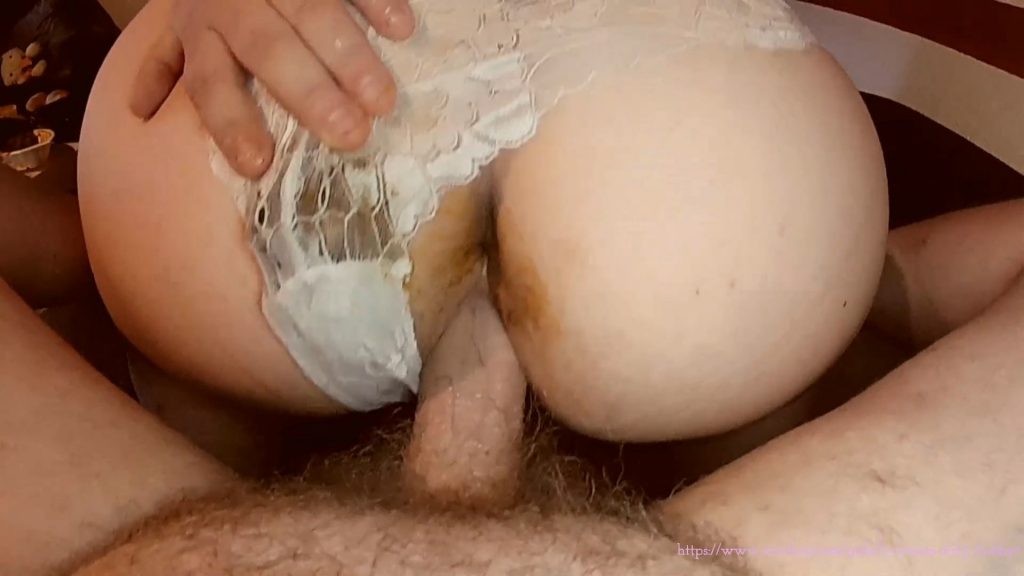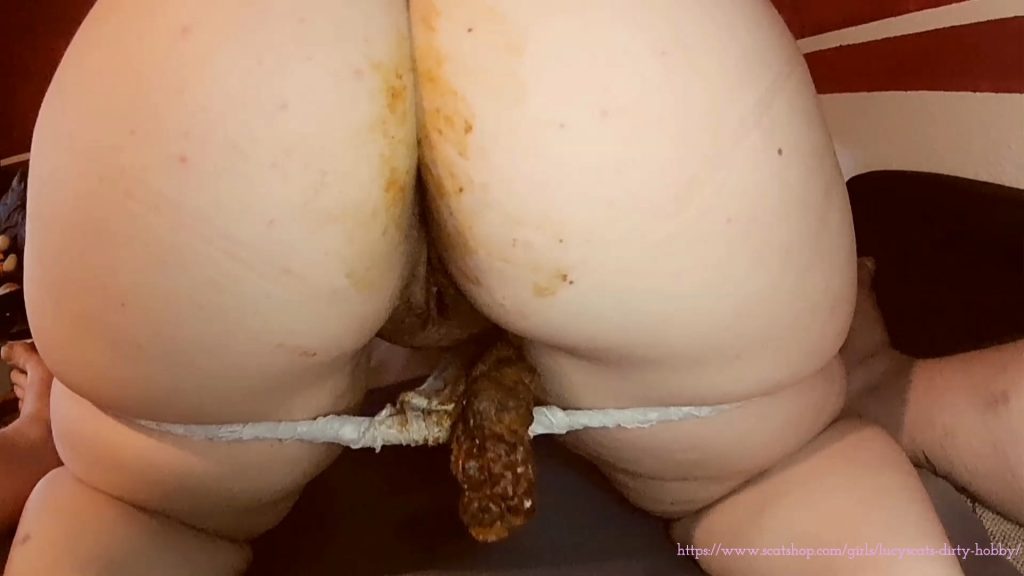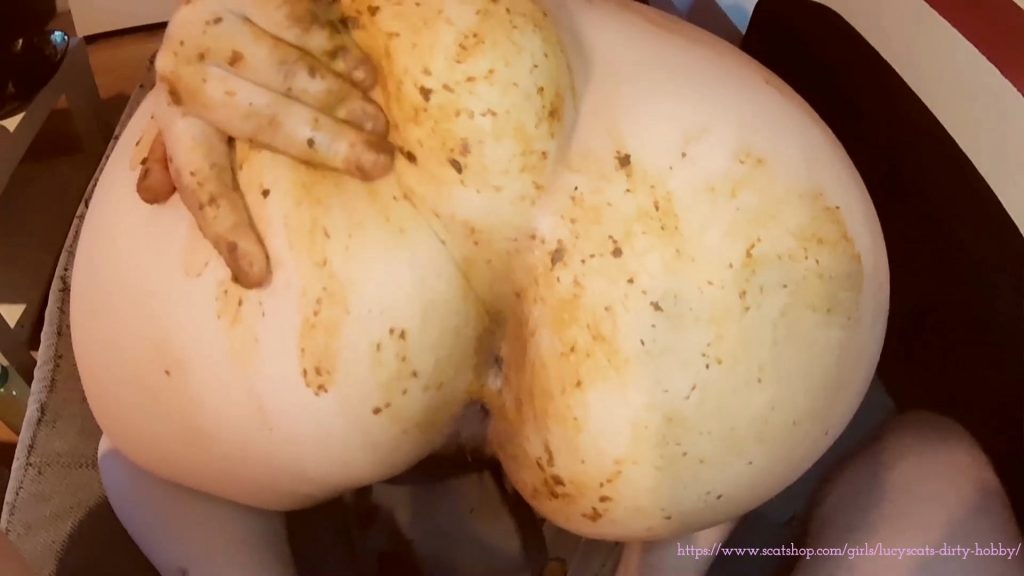 STARRING: Lucy Scat
RELEASE DATE: 8 of August 2018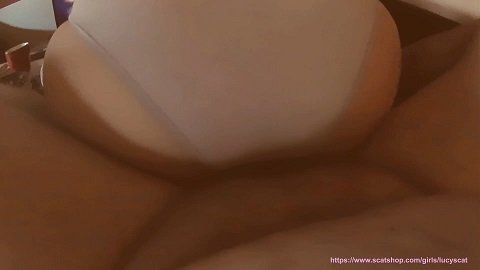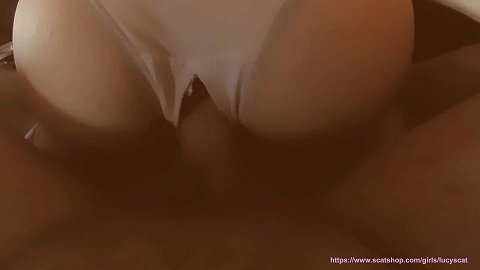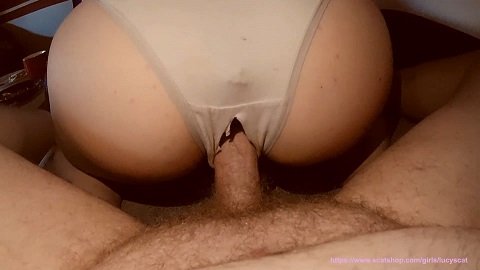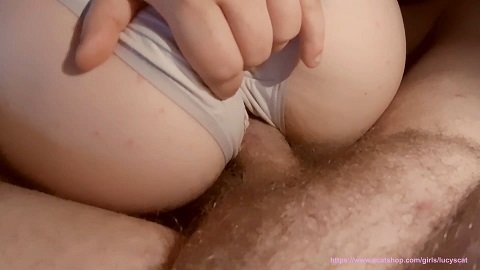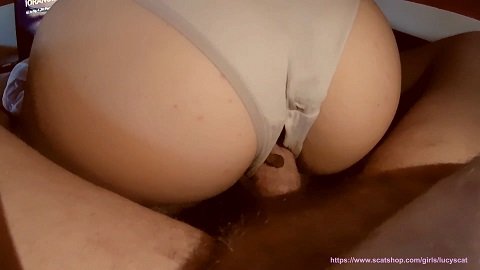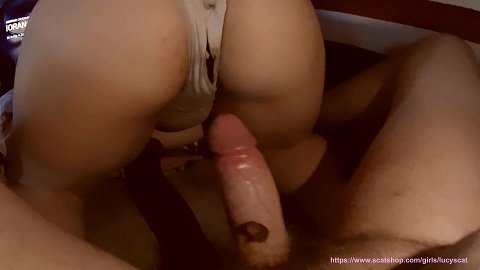 We wanted to do another sexy panty poop video. We decided to cut one of my Panties open – but only on the Pussy!
So i could fuck my boyfriend while im pooping in my panty! He had the great idea that i poop a fresh load in my panty while his hard dick is in my juicy wet pussy! Sadly, i had some problems yesterday with my Poop. Kind of a constipation. I could poop but it was some really hard little balls – i couldnt even smear it properly in my panty! It felt like i shit Chocolate dropz out. But anyway, it was hot as fuck to poop while i felt his dick in my tight pussy. For sure we will do it again with soft poop! Have fun watching!
Lot of Love, LucyScat.
STARRING: LucyScat
RELEASE DATE: 5 of August 2018
GENRES: Scat, Anal, Panty, Smearing, Shitty Anal