Mother Son JOI Pee And Poop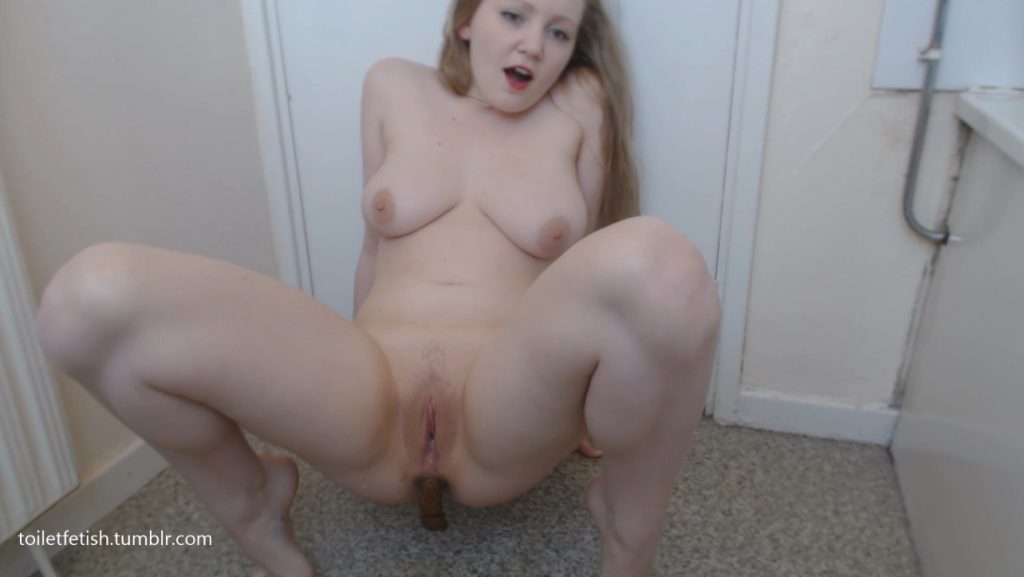 This is a sensual, EFRO style pee and poop video with mother/son roleplay and JOI. Mommy comes in to say goodnight to her son and finds him masturbating. At first i'm shocked, but then I tell you that it's OK, it's natural. I even start giving you some JOI, encouraging you to rub your cock. I strip off for you, I know you love looking at mommy's naked body while you stroke your hard cock.
I show you everything, and then I ask if you'd like to see me pee. We go into the bathroom together and I squat down and pee on the floor, telling you to stroke your cock for me while you watch. Then I realise I need to poop too, so I keep giving JOI while I push out 3 big, hard logs on to the floor, moaning all the while.
STARRING : Kaidence King
COUNTRY : UK
LENGTH : 8 Minutes 26 Seconds
SIZE : 446,8 mb