Scat Freak Swallow Dominance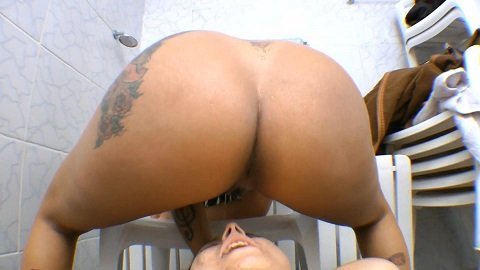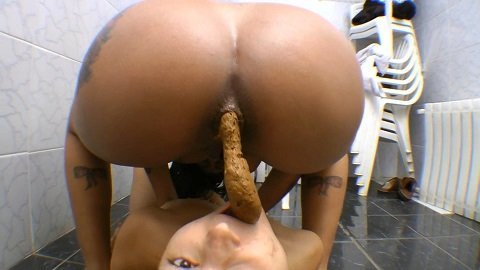 Shit Gang 8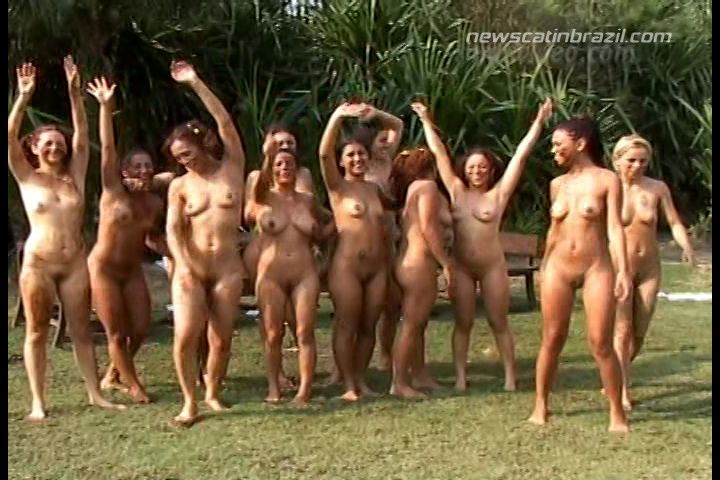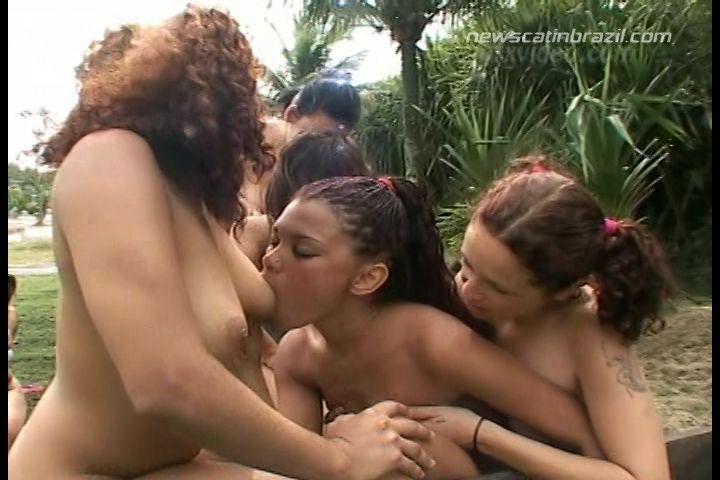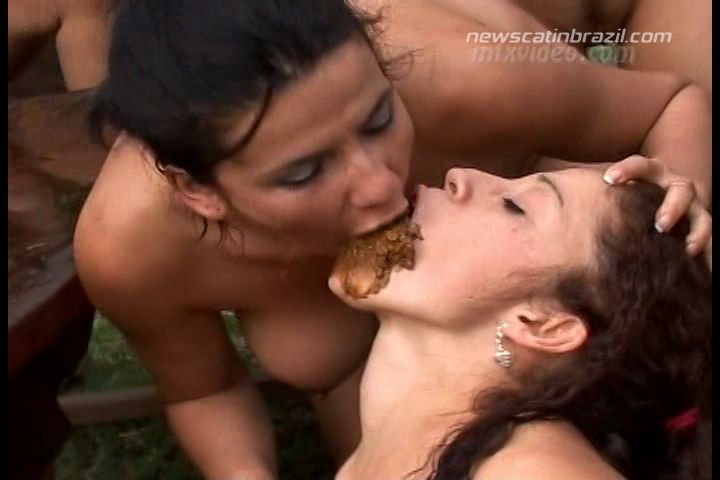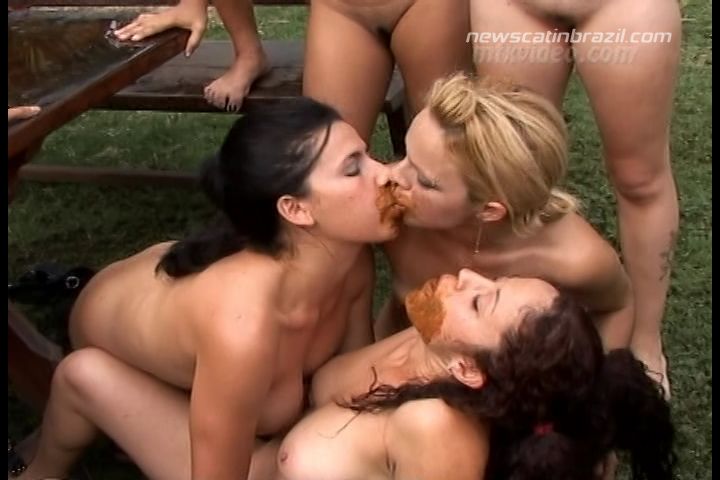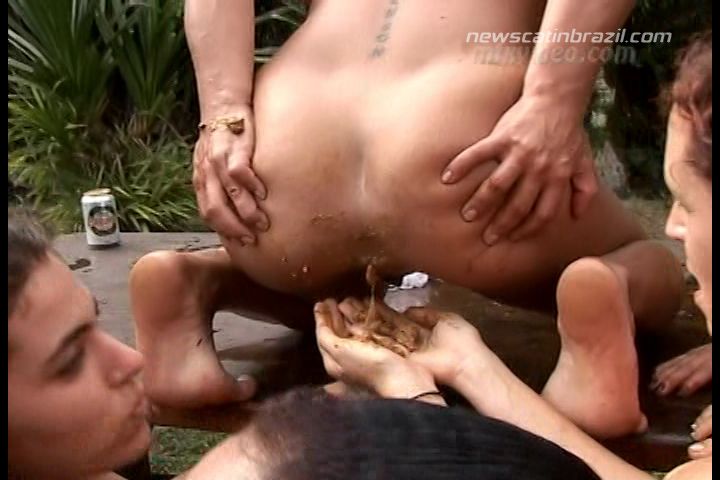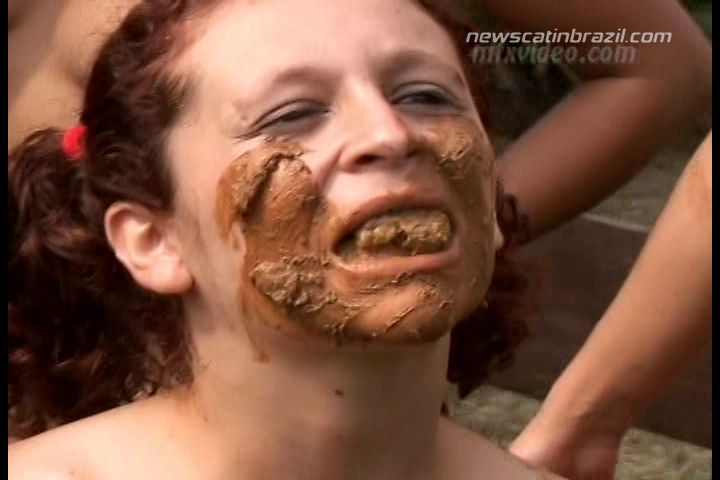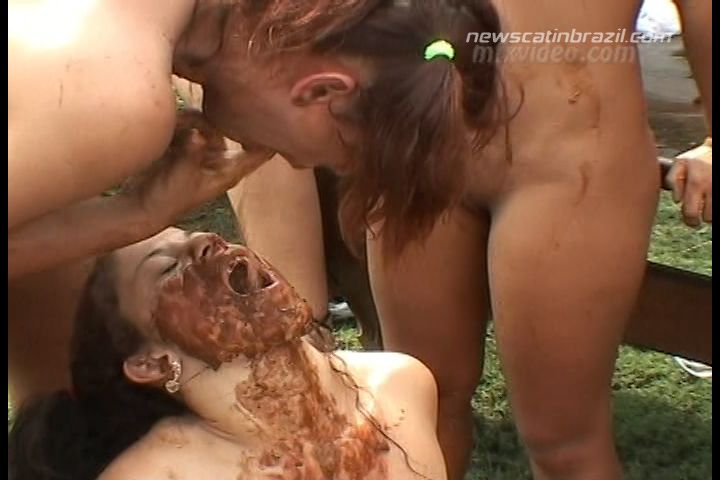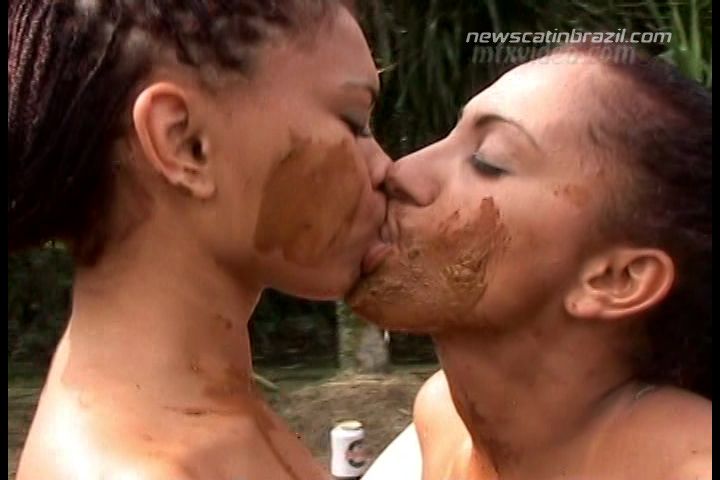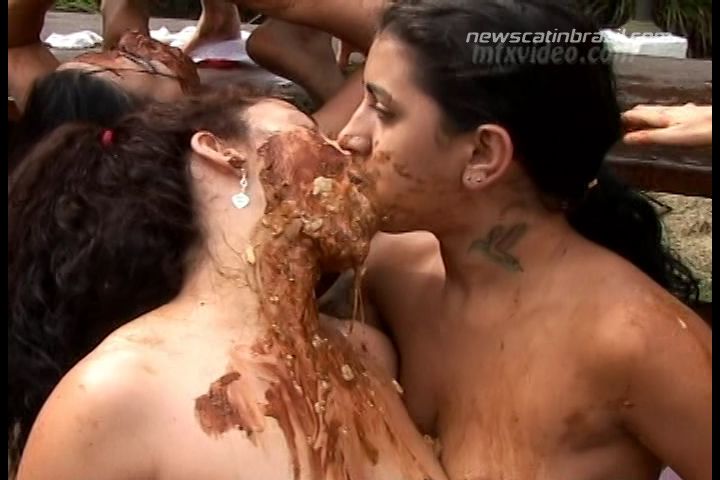 The most expected scat film of all times ! More than one year ago SHIT GANG 7 was release and it is still the MOST SOLD until today. Well.. not for long… SHIT GANG 8 now arrives and is a continuation of the BEST SCAT SERIES in the WORLD!!! In it, you ll find: 12 girls loaded with a lot of SCAT/PISS/and VOMIT. For you, scat lovers, you ll get to witness many SWALLOW SCENES filled with excitement, relaxation, and ecstasy proving that our Brazilian girls are the BEST SCAT ACTRESSES in the world. With a team of four cameras, we worked to make sure you didn t miss all the piss sipping, scat swallowing, vomit sharing in this very paradisiacal environment.
STARRING : Latifa, Josie, Bel, Karla, Sabrina Red, Priscila, Ashley, Bia, Victoria, Carol, Jessica
STUDIO : MFX
TRUE RELEASE DATE : Nov 7, 2013
GENRES : Scat Orgie, Group Scat, Pissing, Vomit, Shitting, Kaviar, Brazillian Shit, Excrements, Vomitting
LENGHT : 1 hour 00 Minutes 44 Seconds
SIZE : 395,15 Mb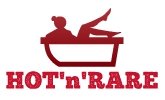 VOMIT PHOTO STUDIO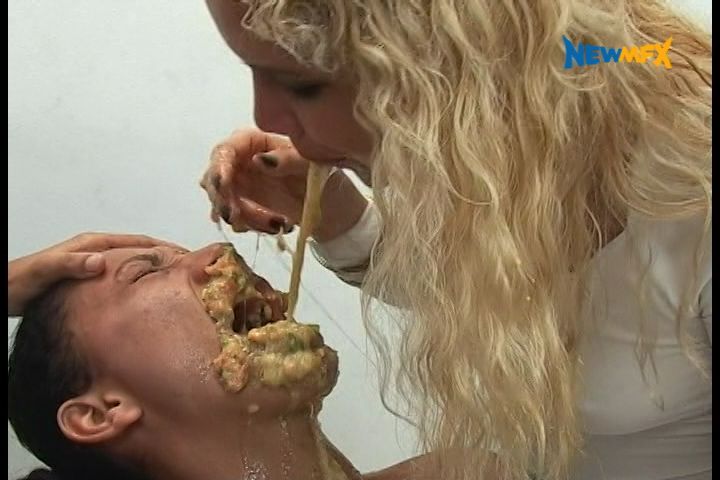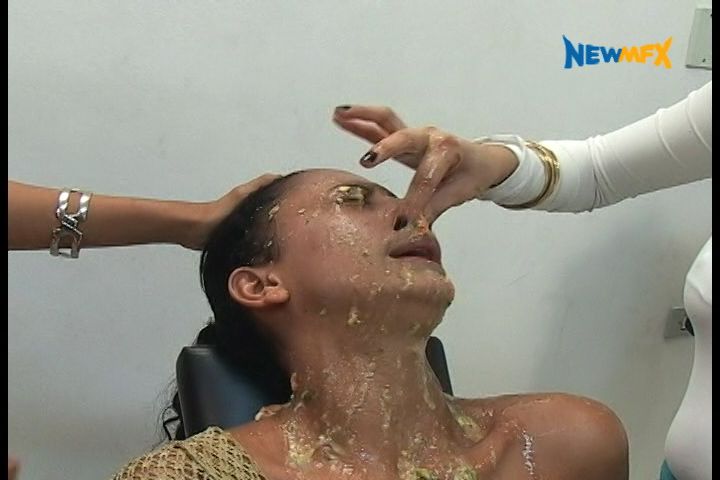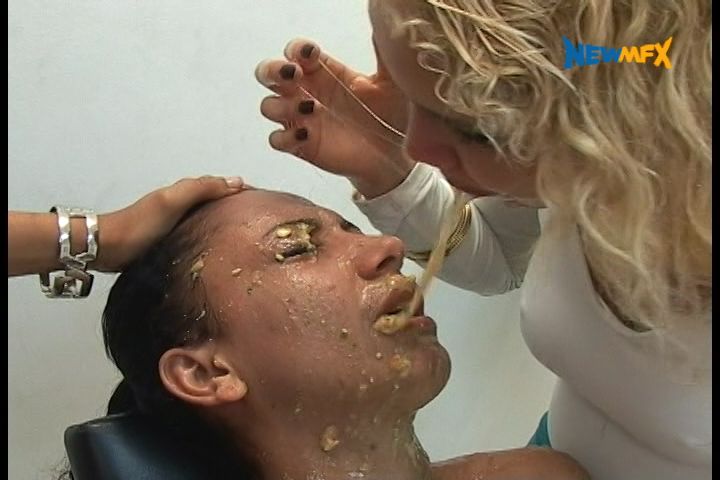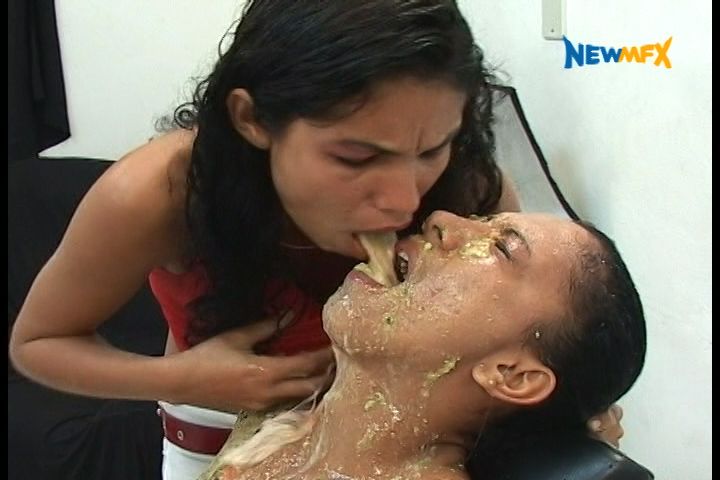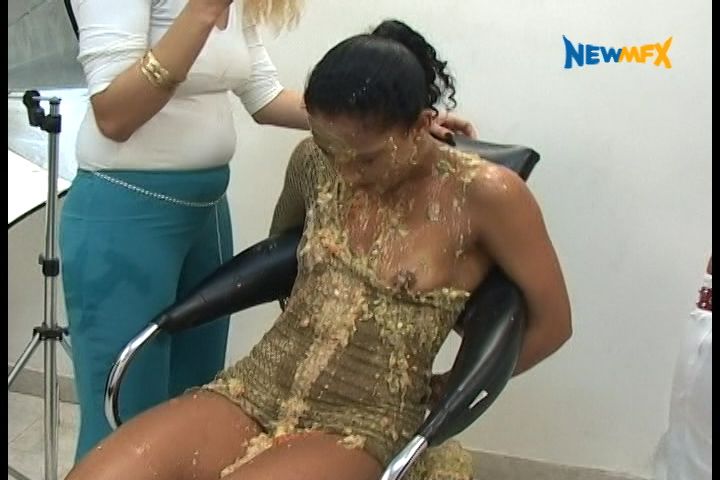 Priscilla is an important and arrogant photographer, but she will meet Giovanna and Michelle who will teach her a great lesson… From now on , certainly she will be more modest!
STARRING : Giovanna, Michelle and Priscila
GENRES : Vomitting, Threeome, Lesbians, Vomit Domination, Brazilian, Download Vomit
RELEASE DATE of this Vomit Movie : Apr 09, 2017
LENGHT : 59 Minutes 24 Seconds
SIZE : 385,12 Mb