Anna's Private Dinner – PART 1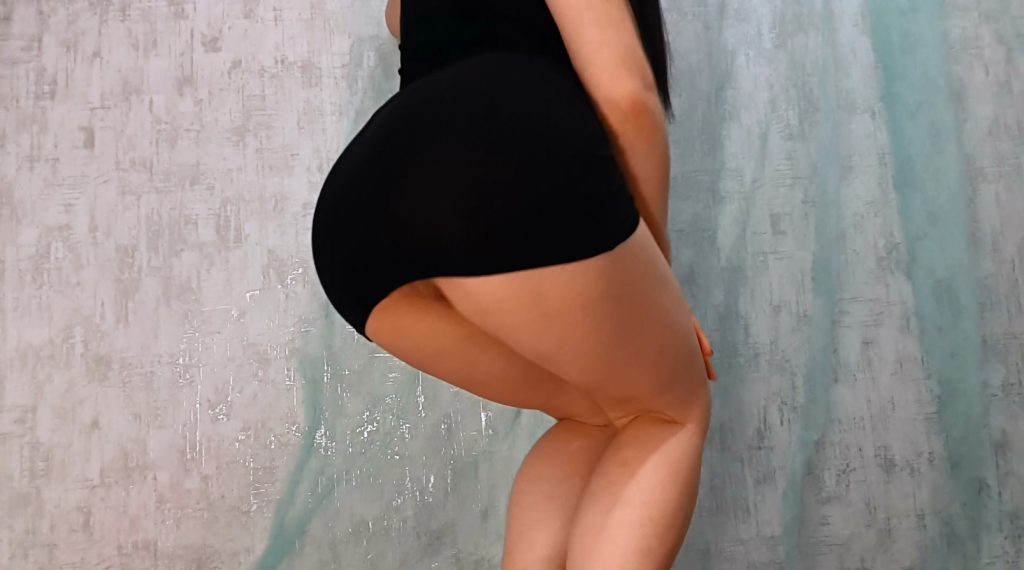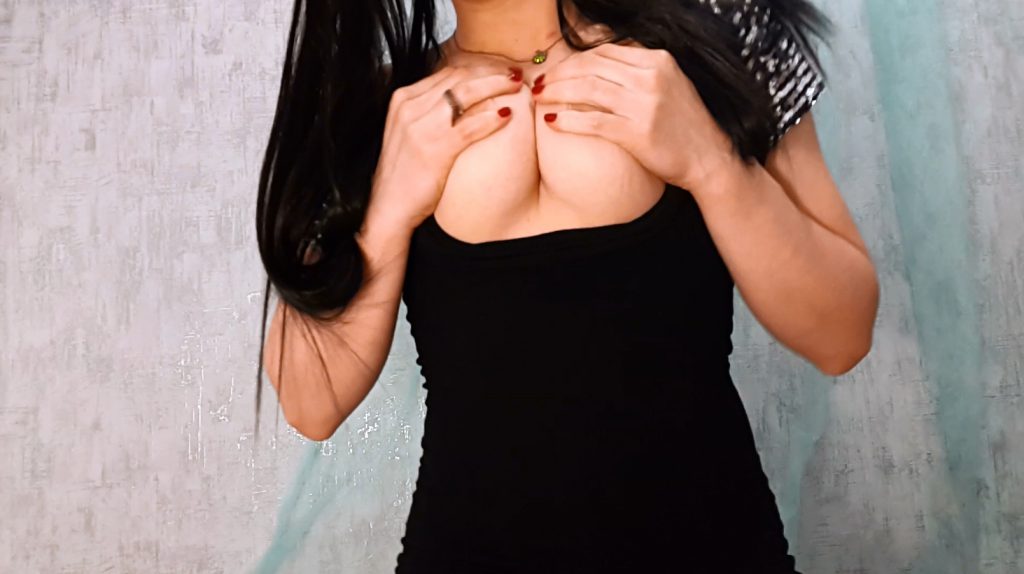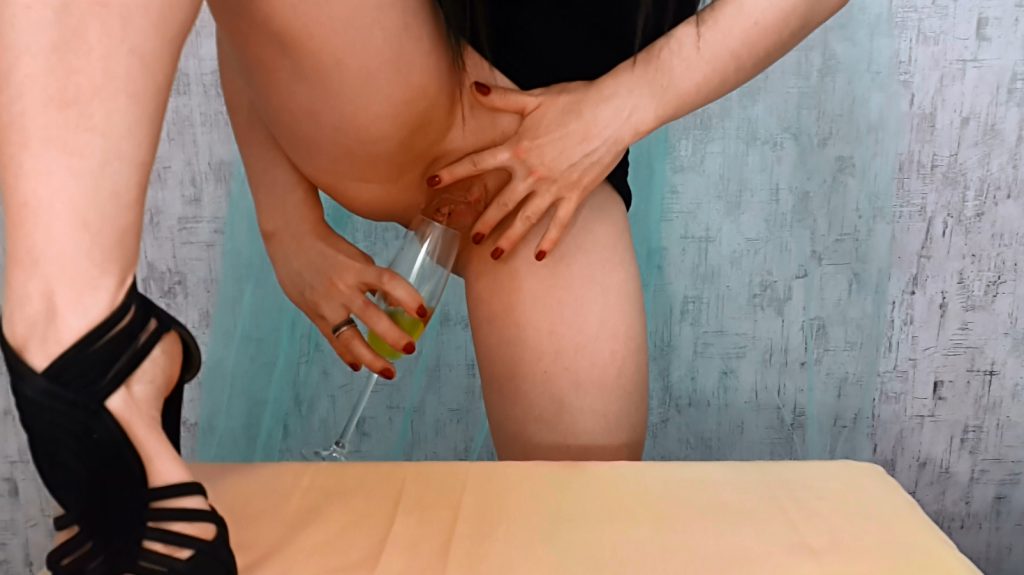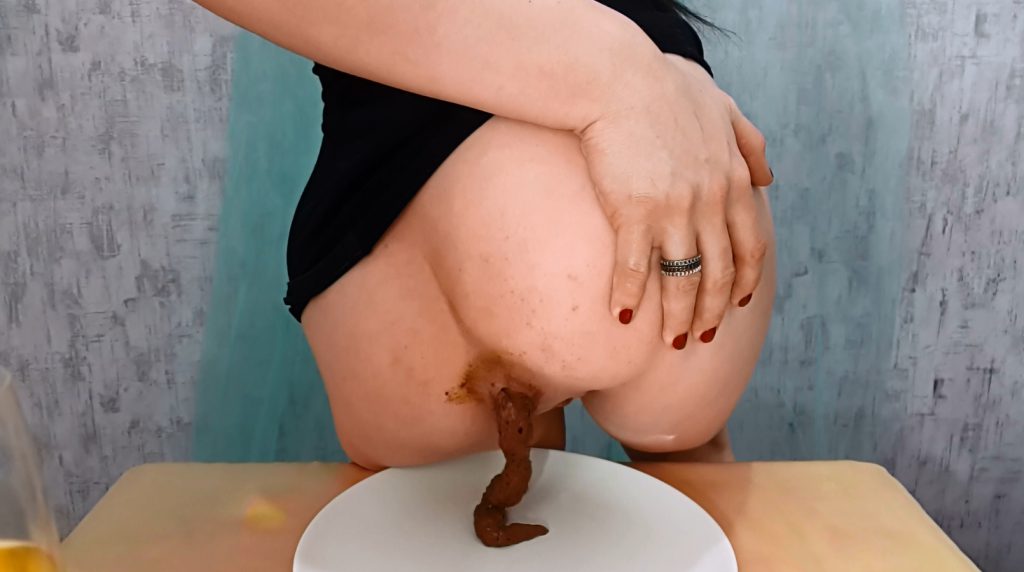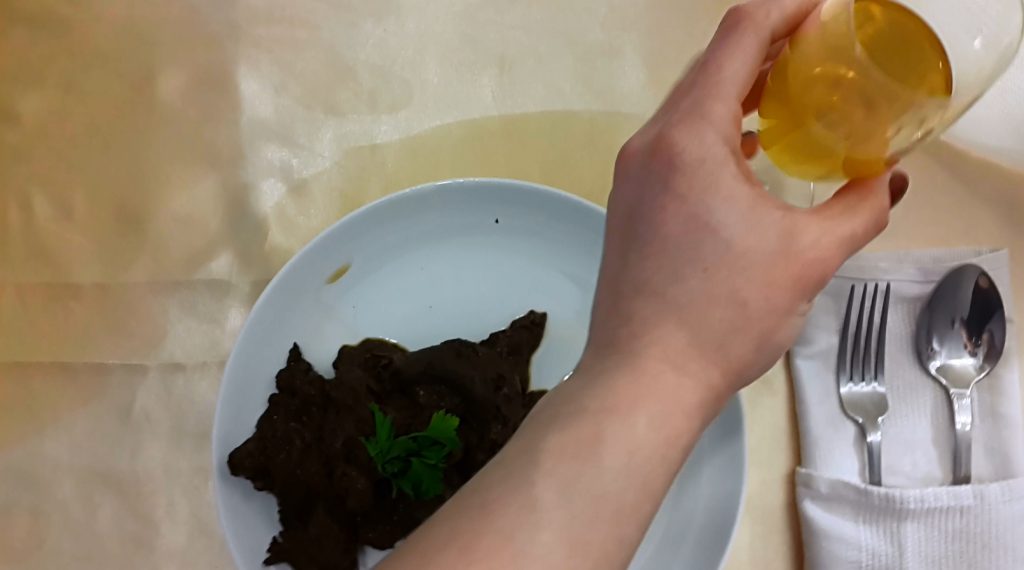 "Chew and spit shit, urine mouthwash " "First there will be a covered table with plate fork, knife and spoon.
You'll enter the room, dressed up with a sexy outfit, for example a mini skirt and high-heels. Before you sit down on a chair at the table
you look in the camera and tell me, how hungry and horny you are for your creamy steamy shit,
Then you begin slowly to play with your beautiful breasts that you get out and lick your finger, continuing to showing and telling me, that you cannot wait to play and eat your delicious meal.
When you are finally ready to serve your meal, you will stand up, get your skirt up, showing your wonderfull ass and shit directly on your plate.
STARRING : Anna Coprofield
GENRES : Copro, Solo Scat, Shitting, Poopping, Pissing, Posing, Self Filmed