Interview with Anna Coprofield.
Anna Coprofield is a relatively new performer on the  extreme scat videos scene. But she's prolific and consistent in making her videos (as well as incredibly hot), with over 80 videos released in the last year.
She always performs solo, wearing a mask or otherwise obscuring her face. The camera position is tightly cropped and well-lit. Connoisseurs of mood lighting, creative scenery, and variety of plot may wish for more, but those who appreciate extreme closeups of a beautiful and very dirty girl will definitely find what they're looking for.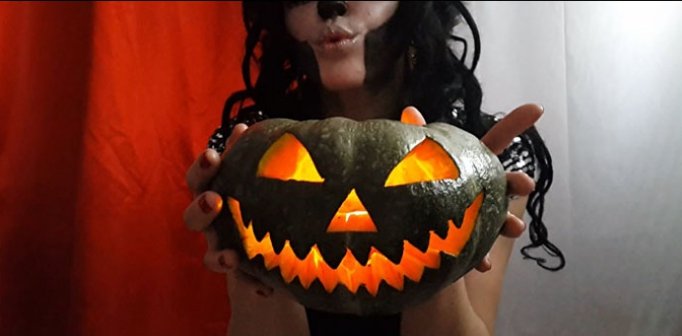 And how dirty she is! In a usual 15-minute video, she'll shit out a huge amount (read below for how she does this trick), and in almost no time most of it will be smeared over her ass, pussy, breasts, and face. Then the fun begins: she repacks her ass, packs her pussy, alternatively fucks her holes with large dildos and the occasional speculum, masticates the shit and drools it out over her chest, spreads it on her clothes, smears it in her hair, and then starts all over again. In a few heavy-duty scenes, she uses several bags of saved shit, which go everywhere. It's no wonder that cleanup is such a bitch.
Her videos range in length from 15 to 45 minutes, and are mostly in HD-1080p format. (Now we have a not many bot you will download them from – Anna Coprofield's category)