Poop in pantyhose accident and hard fisting dirty ass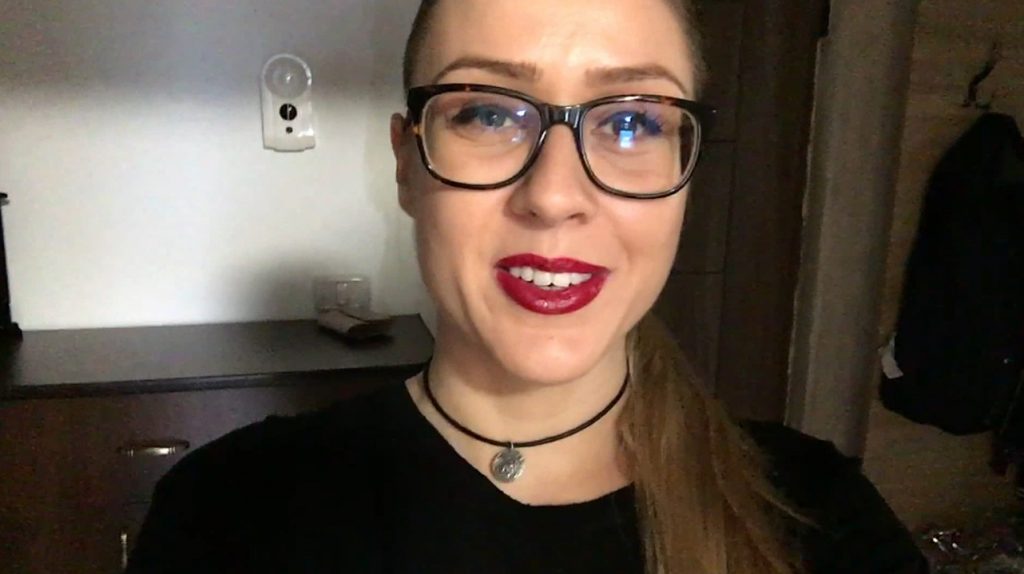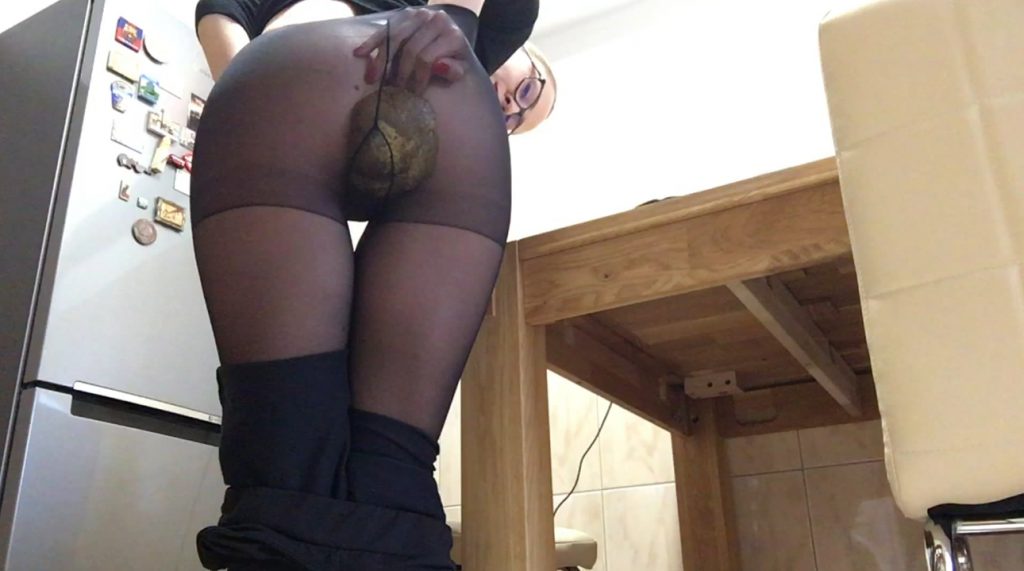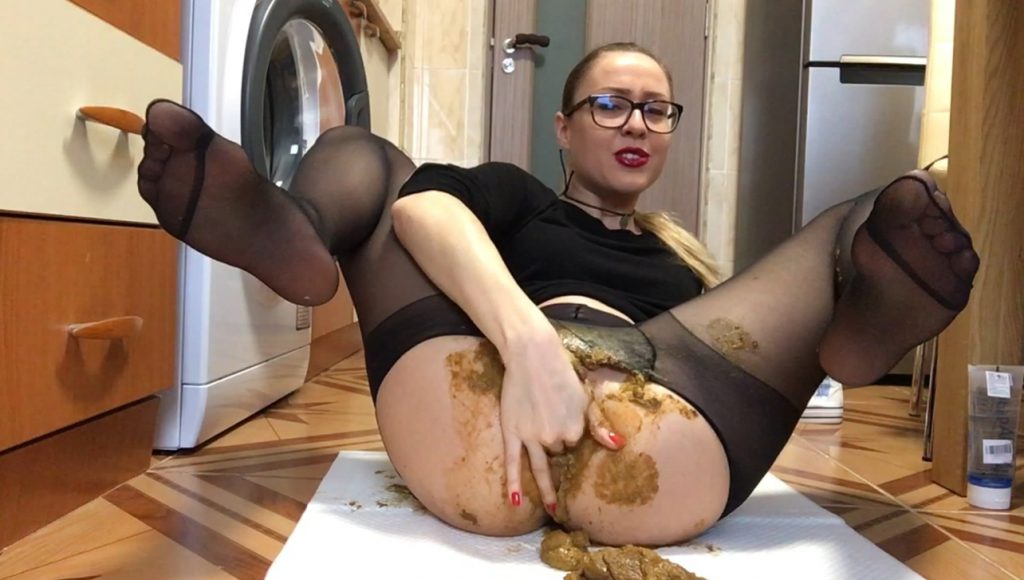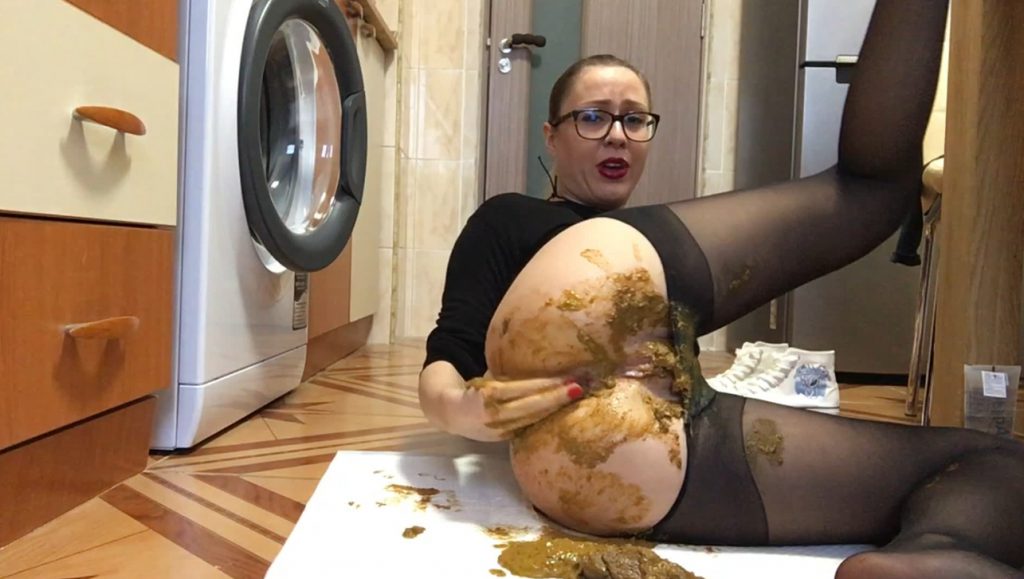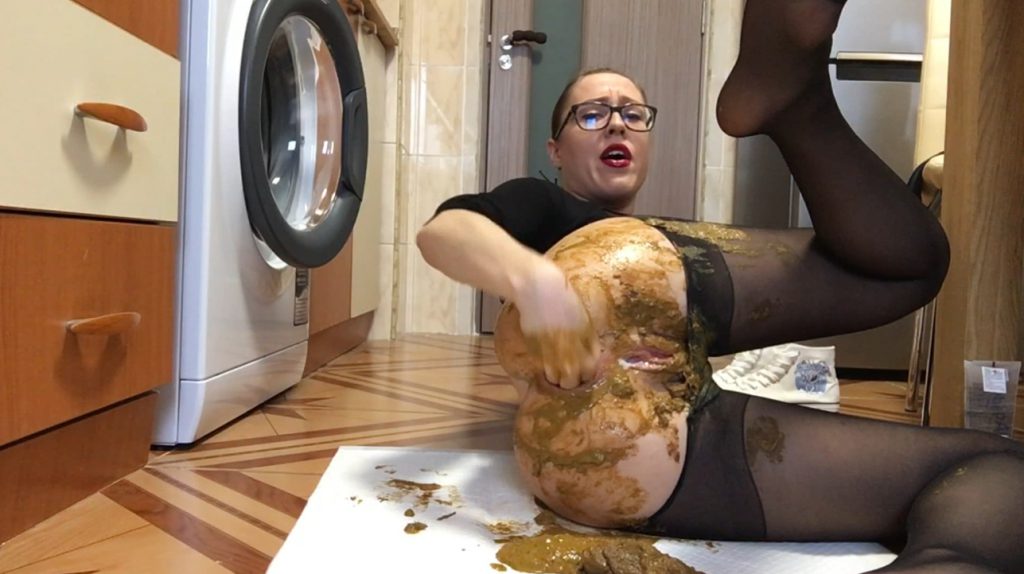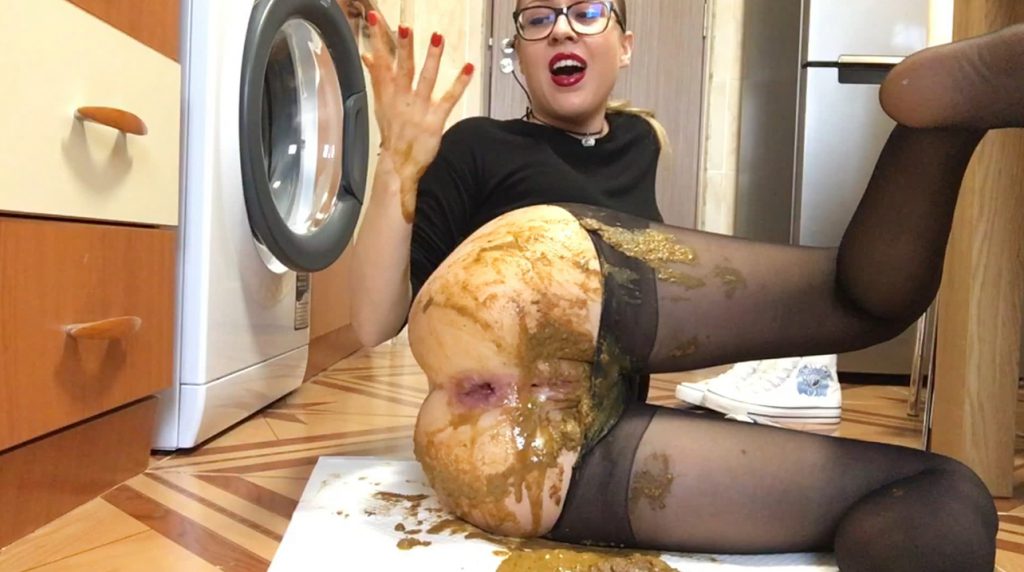 The accident of Ella Gilbert when she lit a cigarette and drink coffee in her pantyhose was a lot of shit.
Shit should not be lost, it's a good lubricant for fisting dirty ass.
After that there was a hard fisting the anal hole.
STARRING : Ella Gilbert
REALEASE DATE : 4 July 2017
GENRES : Accident, Anal self fisting, Dirty anal, Food from shit, Full HD 1080p, Intense fisting, Kaviar scat, Pantyhose in shit, Poop in pantyhose, Poop videos, Self filmed, Shit fisting, Shitting in pantyhose, 1920×1080, Solo Scat
LENGHT : 22 Minutes 57 Seconds
SIZE : 1,6 Gb