Shit Smeared Threesome!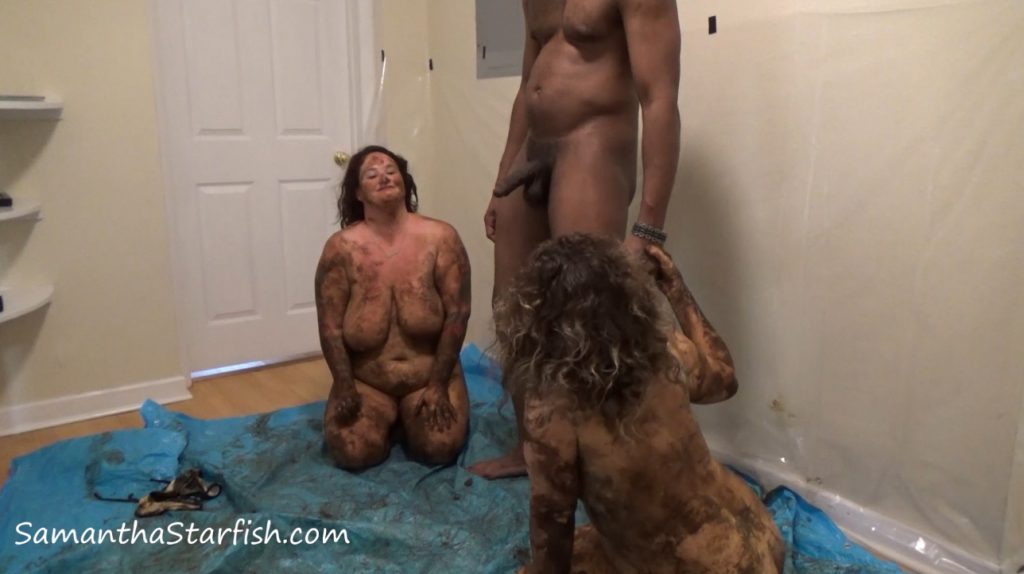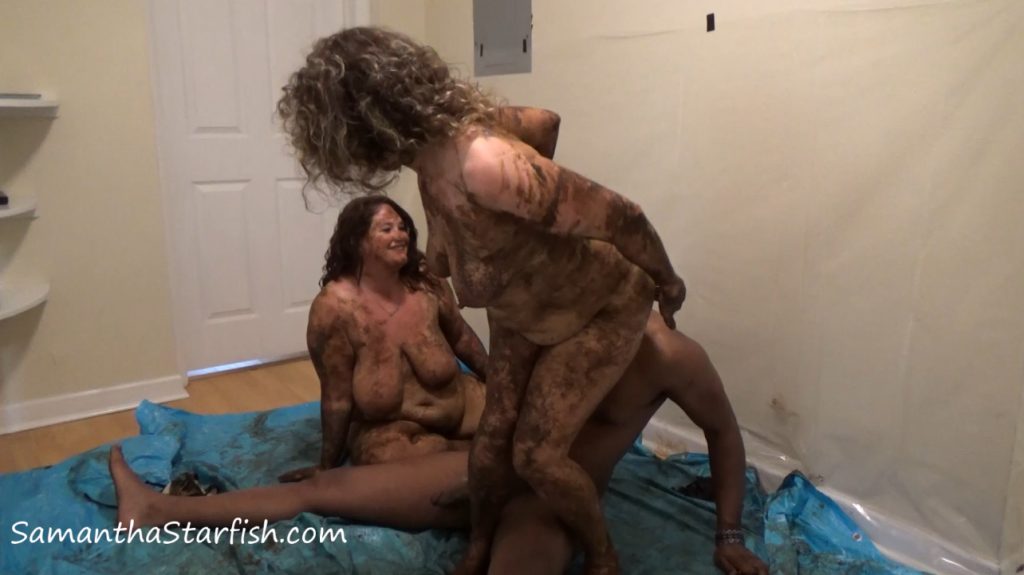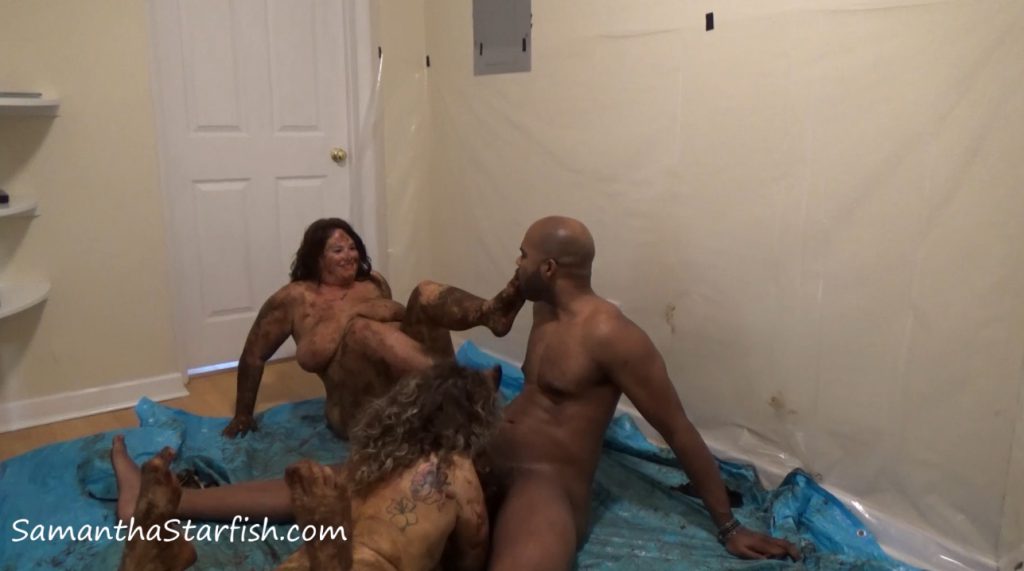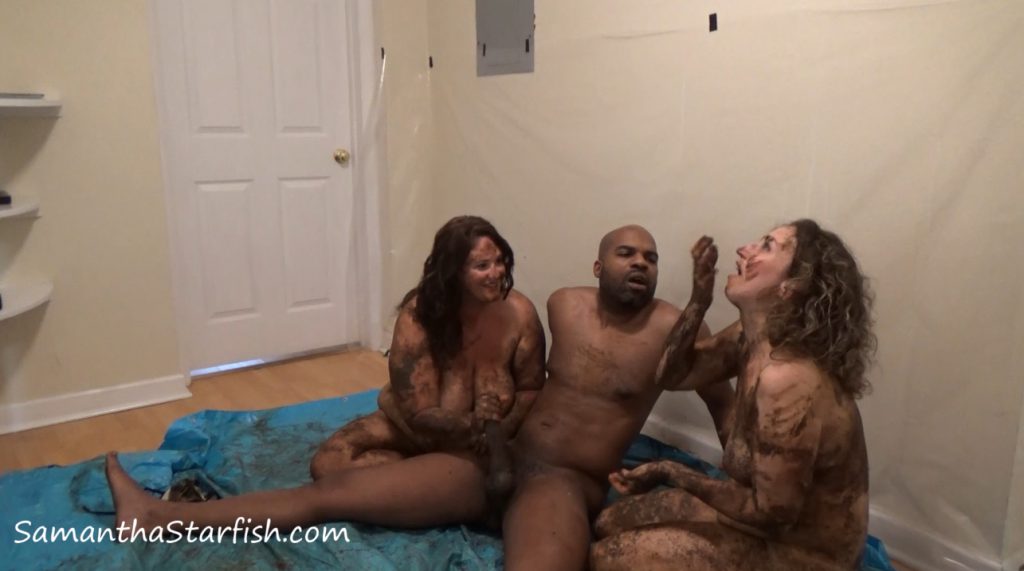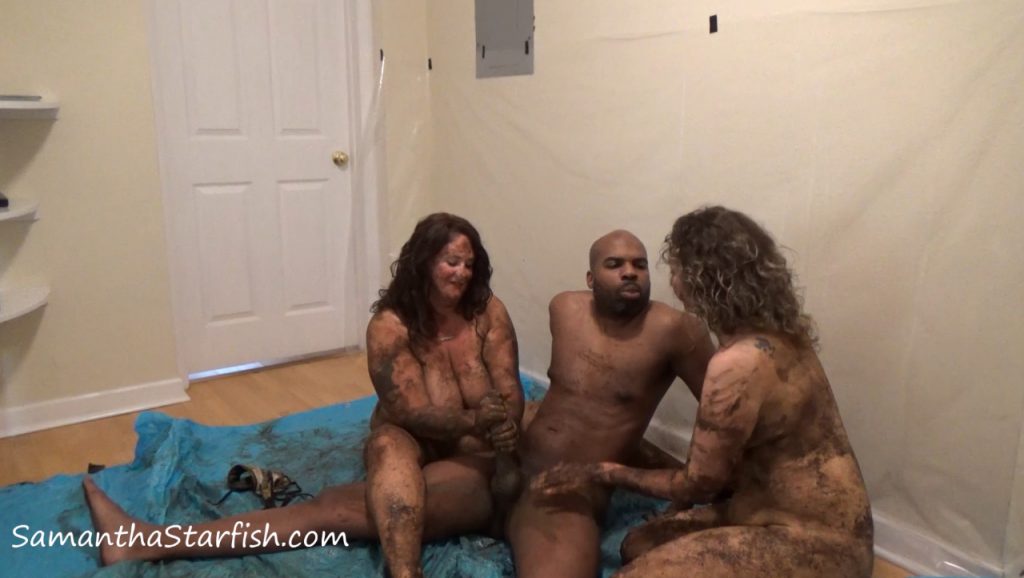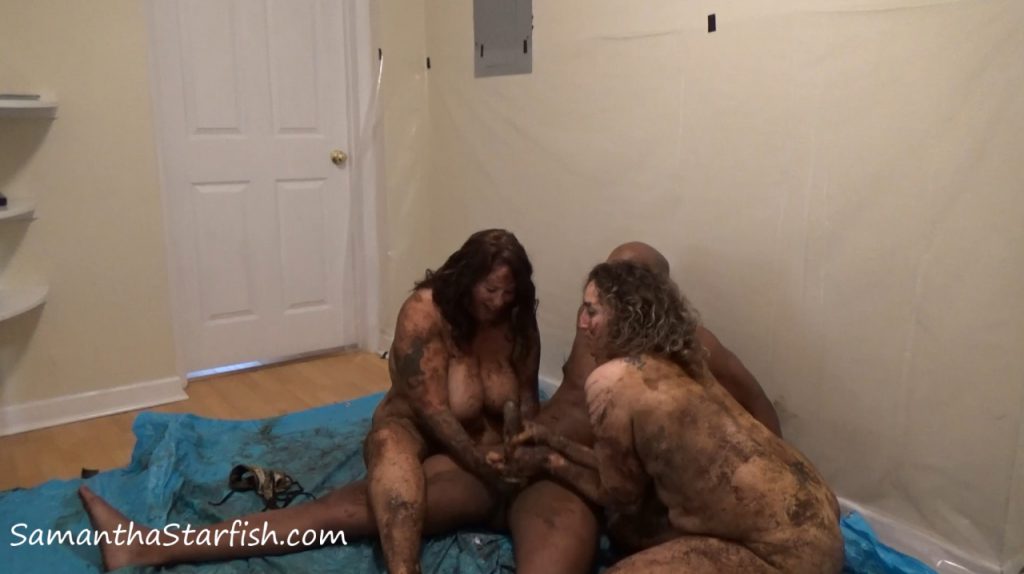 Amanda starts sucking his cock before Samantha shoves her big dirty asshole in his face. Heaps of "smearing" in this, shit wanking, and kissing. There's some foot play too ("dirty" of course), and ending in a cumshot all over himself.
The validity of the "scat" in this film is questionable – we never see it actually expel from either girl's asspipe, but it's a fun scene.
Download (For premium members on depfile) and Watch !
STARRING : Scat Goddess Amanda and Samantha Starfish
GENRES : Group Scat Orgy, Shitting, Scat Eating, Shitty Blowjobs, Copro, Scat 2017, New Scat Porn, Download Scat, Toile Fetish Porn
LENGHT : 12 Minutes 57 Seconds
SIZE : 1,7 Gb