Astra Celestial – Epic Scat Session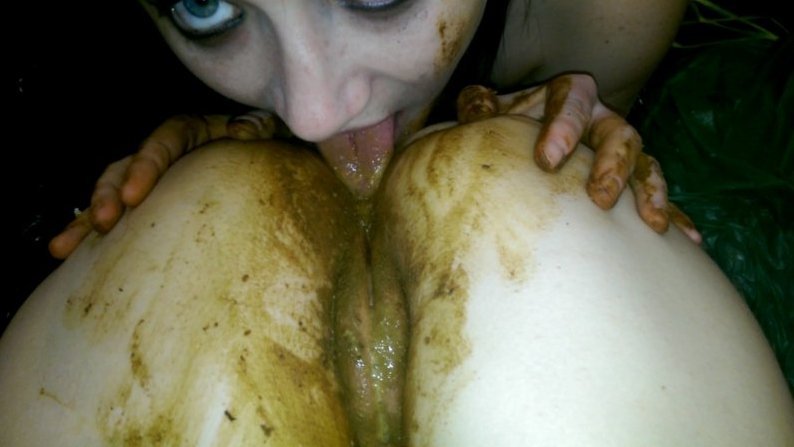 AstraCelestial proudly presents.
Epic BDSM torture session with gallons of shit
Christine is deeper and deeper into her abyss of degradation and extreme games. She loves to explore new dark and filthy sides of herself.
Over 10 kg of shit was used for this one, plus shit from 3 asses, plus shit was got with help of enema, plus gallons of piss, It is not surprise that smell of shit is still present in the apartment even if we filmed this movie over a week ago.
If you love Max Hardcore movies – you will definitely love this one. Shit Hardcore.
We are sure that in the world there are dozens of thousands of videos, performed by amateurs which never was for sale or got to the internet. But not this one, performed by pure amateurs with pure scat enthusiasm and wish to get as dirty as possible.
Length of the full movie is over three hours, which are full of shit, scat-sex actions and tears.
Download and watch hottest ukrainian scat action ever seen – Astra Celestial – Epic Scat Session
STUDIO: Astra Celestial
RELEASE YEAR: 2016
STARRING: Christine, Lilith, 1 male