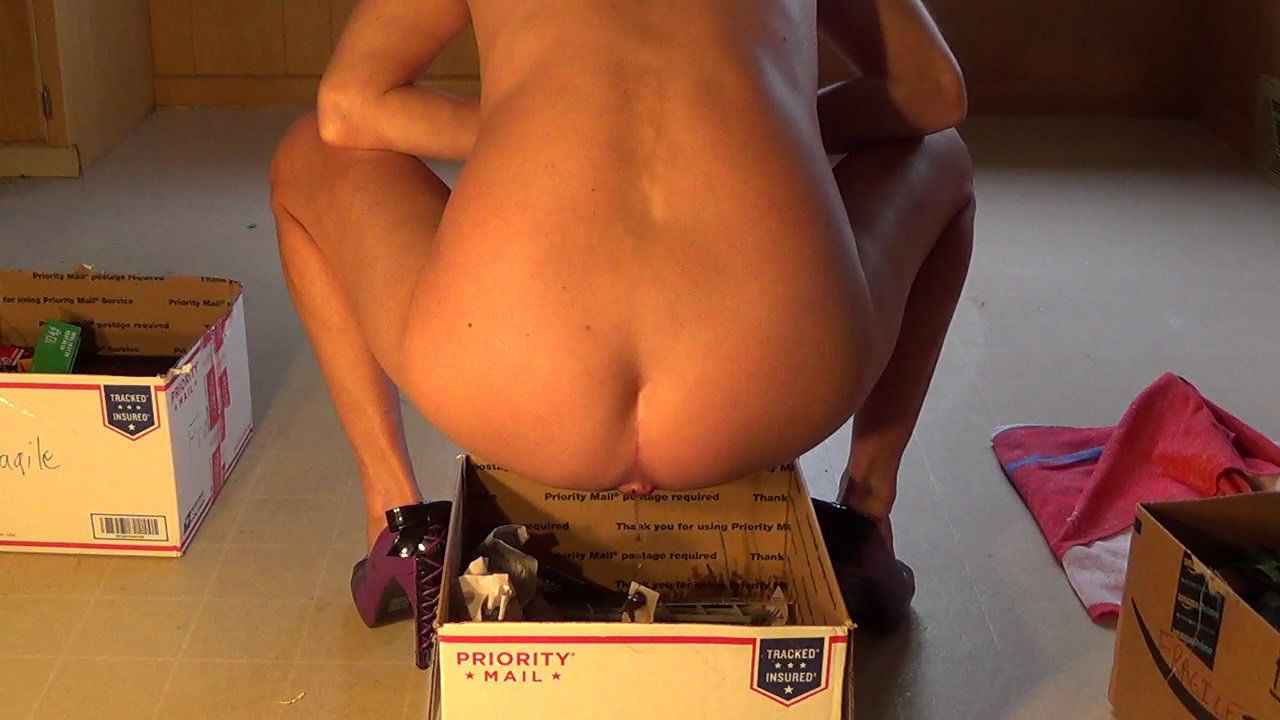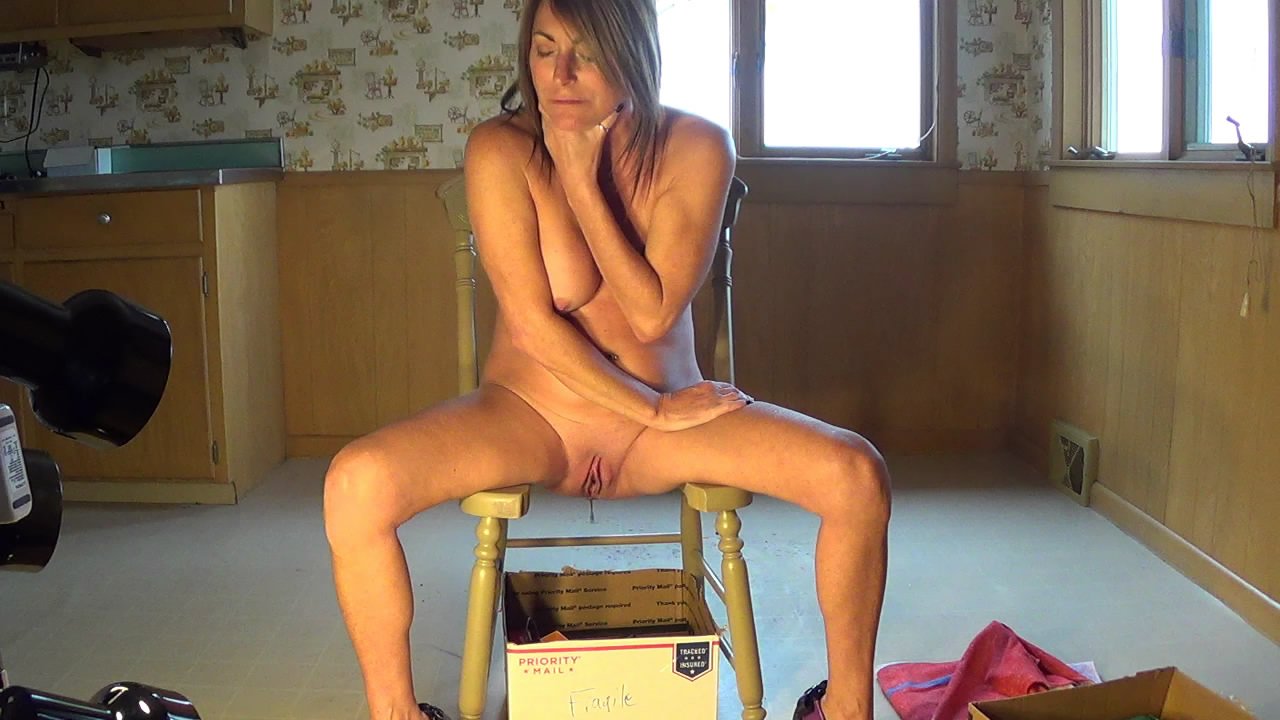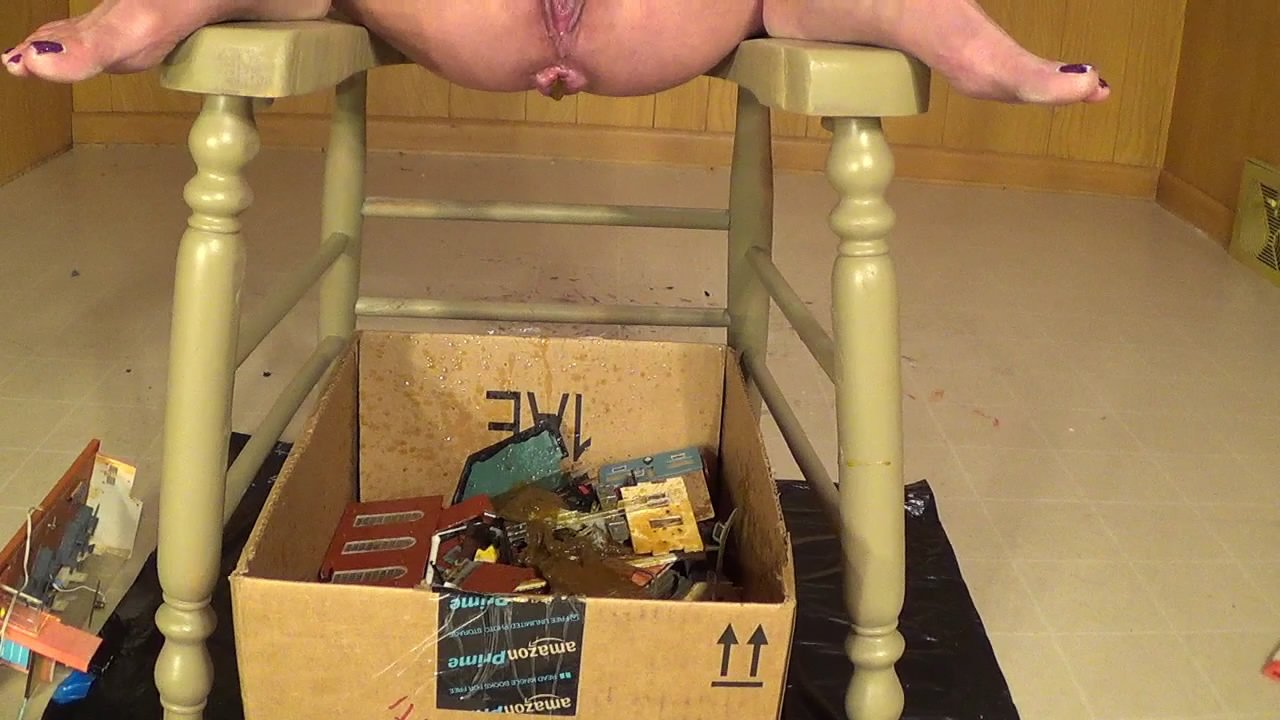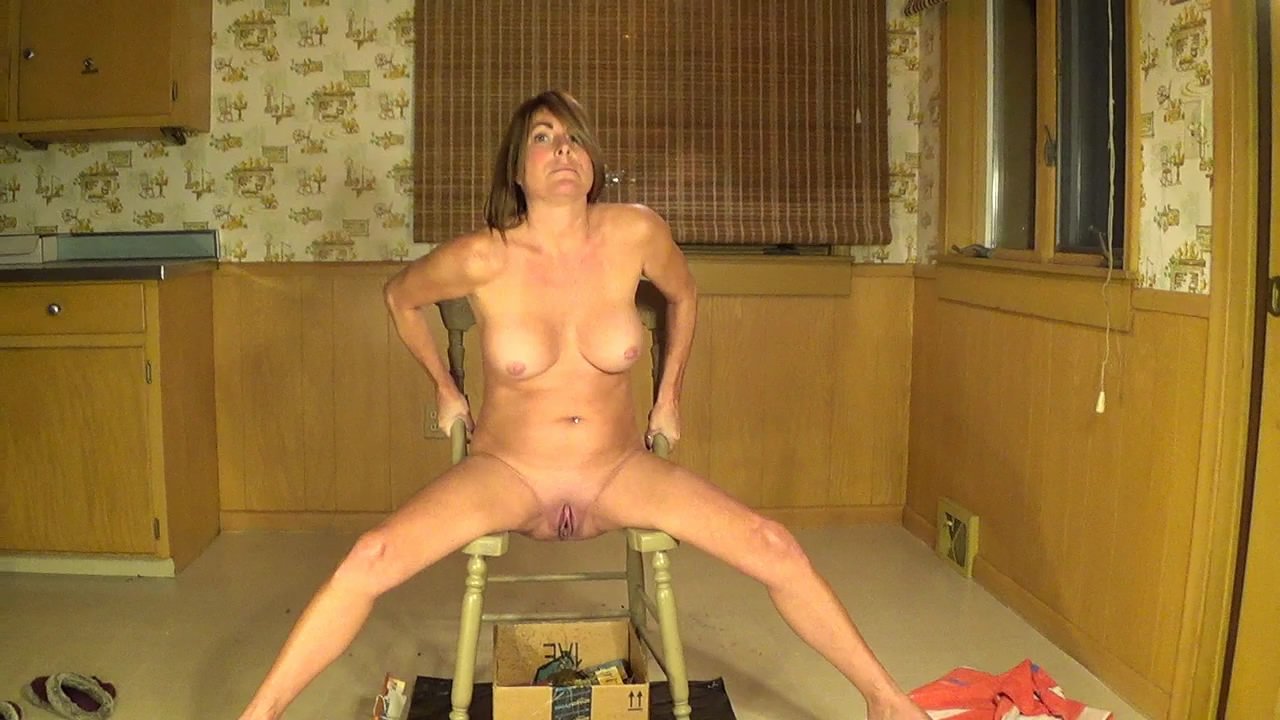 Now that I have all of the train parts put together in three separate boxes; I can treat them like toilets. One by one I shit and pee all over the train parts.
One by one I make him clean it up.
At last, the final box. I have something special for you: AN ENEMA! After relieving myself I put parts of the city in the box and crush them into my shit and tell him to clean it up!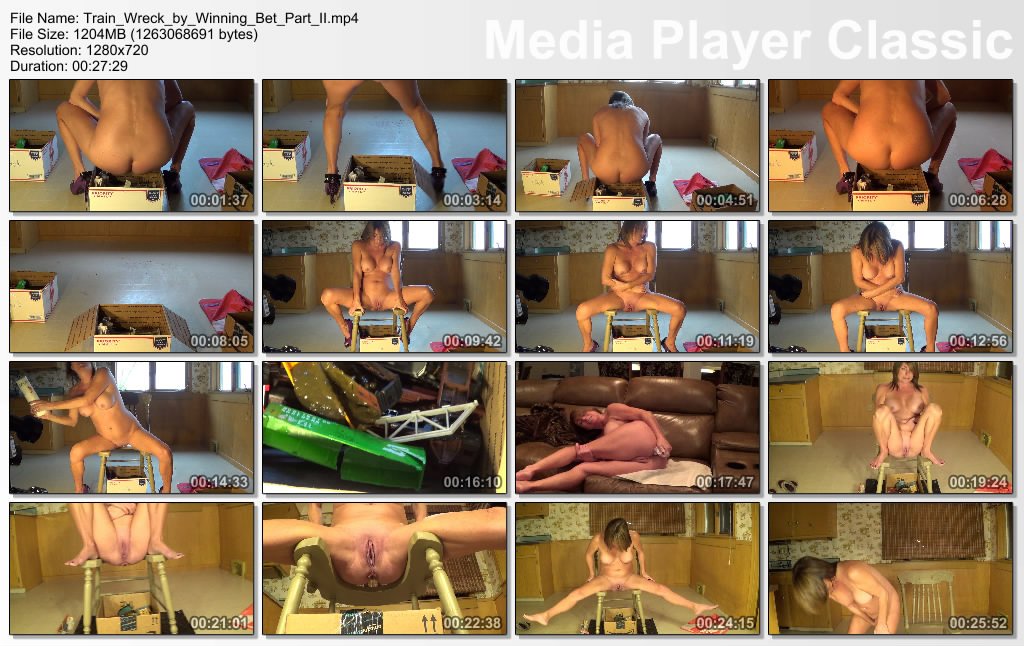 Length: 27:29s
Resolution: 1280×720
Download Format: mp4
File Size: 1 GB