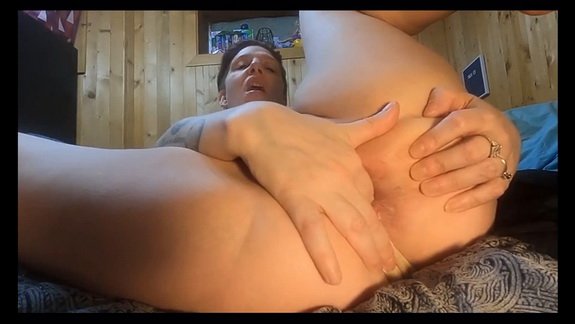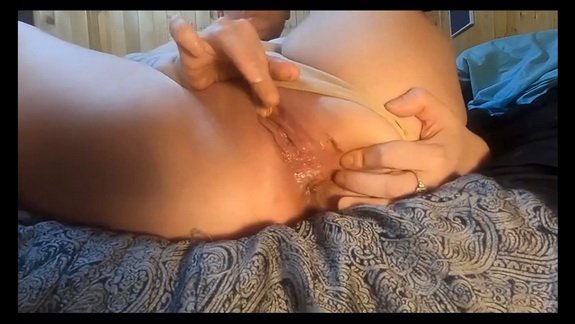 Constant erotic talk throughout this hot fantasy clip. I want you to explore my dirty ass. Finger me, lick me, slide your hard cock into me. My full shithole is ready for you to play with. Watch me rub my clit and finger my shitty ass as I tell you how to please me. In a soft voice I direct you to fulfill my scat sex fantasy and guide us to climax.
I want us to cum so good… and we do!!
GoPro 9 converted. If you want the 4GB version please provide proof of purchase.
Hands only
Poopy asshole no load
Lots of soft spoken erotic scat talk
Big, wet orgasm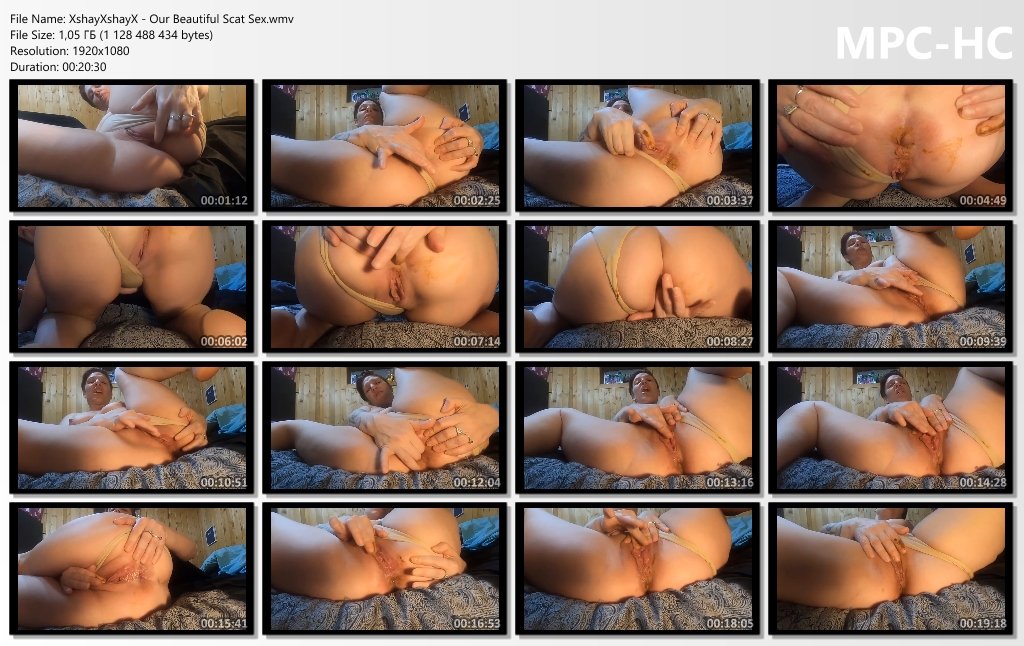 XshayXshayX_-_Our_Beautiful_Scat_Sex-_01.wmv